Arts & Entertainment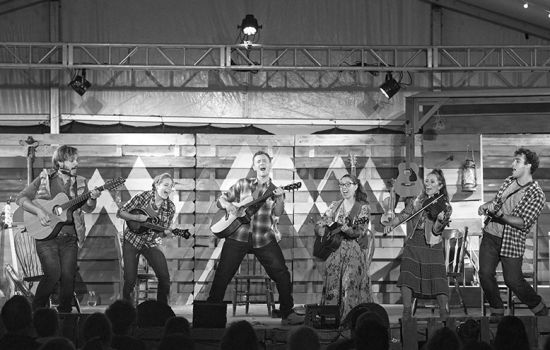 After a year of survival tactics, the show must go on.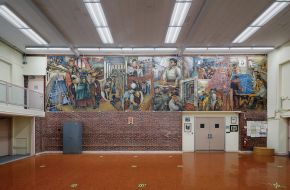 Public art flourished during the Depression, thanks to New Deal work-relief programs. Many of the most ground-breaking works remain on view in NJ.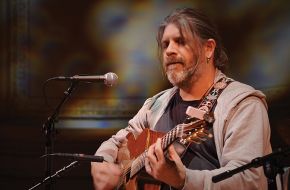 The French-born musician adds his Django Reinhardt–inspired sound to Maplewood's cultural pastiche.
For Taneshia Nash Laird, a longtime local changemaker, the arts are an opportunity to uplift a community.