Arts & Entertainment
The Morristown native talks quarantining in Manhattan, reading nonstop on her sofa, and "getting kicked out of New Jersey."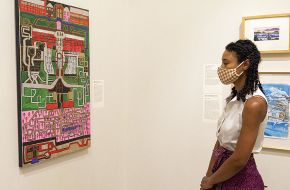 Wander through indoor exhibits again (while adhering to updated protocols, of course).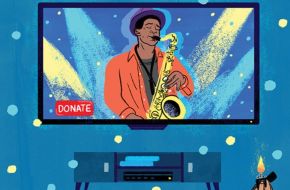 Online events help nonprofits raise money, but for many cultural and charitable institutions, pandemic-related revenue shortfalls are staggering.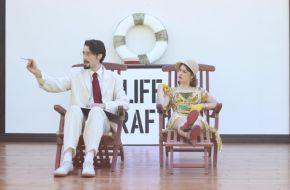 Following Gov. Murphy's summer approval of 250-person outdoor gatherings, three staff members hastened to build a safe environment in Florham Park.