Arts & Entertainment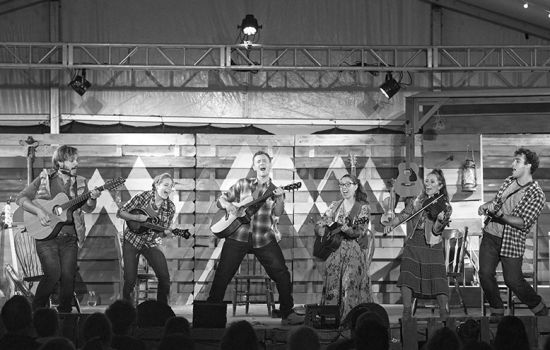 After a year of survival tactics, the show must go on.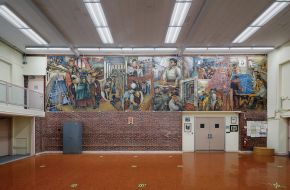 Public art flourished during the Depression, thanks to New Deal work-relief programs. Many of the most ground-breaking works remain on view in NJ.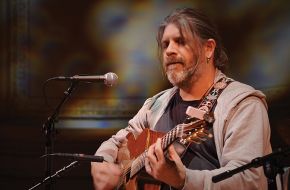 The French-born musician adds his Django Reinhardt–inspired sound to Maplewood's cultural pastiche.
For Taneshia Nash Laird, a longtime local changemaker, the arts are an opportunity to uplift a community.
Most Recent in Arts & Entertainment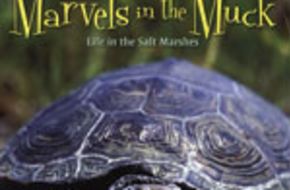 Here is a look at three new books penned by three homegrown NJ writers. ...
Read More »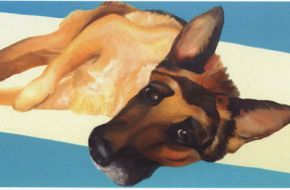 Portrait artists Kathryn Eddy and Pinky Adubato like to meet their subjects before they create artistic representations of pets. ...
Read More »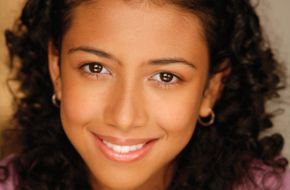 Fairview native Caitlin Sanchez is the new voice of precocious Latina heroine Dora the Explorer. ...
Read More »
To write Night of the Gun, a memoir of his years abusing drugs, booze, women, and anything that got in his way (until he got cancer), New York Times media columnist David Carr turned his reporter's methods on himself....
Read More »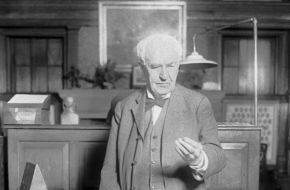 Thanks to Tom Meyers, founder of the Fort Lee Film Commission, proof that New Jersey pioneered the movie business is out of the dusty history books and in the can....
Read More »
Strong sales of the brusquely titled On Bullshit show that America's book-buying public isn't yet full of it....
Read More »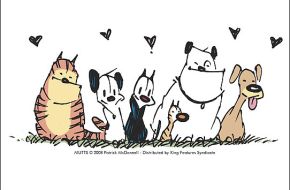 Mutts is the creation of New Jersey cartoonist Patrick McDonnell, whose canine obsession led to a comic strip featuring a dog named Earl and his sidekick, a cat named Mooch. ...
Read More »