Arts & Entertainment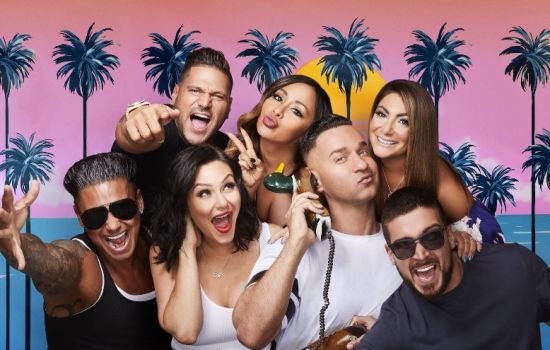 "Understand that we are not in support of a version that will exploit our original show, our hard work and authenticity to gain viewers."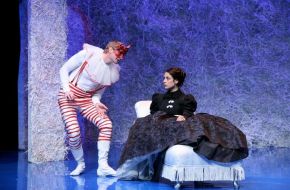 The upcoming season marks the first time since the start of the Covid-19 pandemic that the Madison theater is performing a full lineup.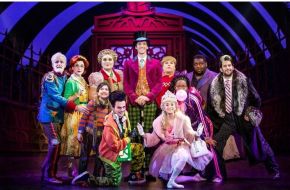 Looking for different ways to enjoy the sea? We've got you covered with a variety of events.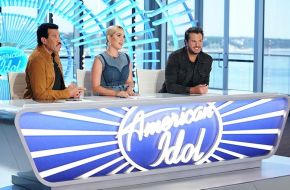 The season finale of "American Idol" is turning to the Boss, as contestants will compete in a Bruce Springsteen–themed round.