Eat & Drink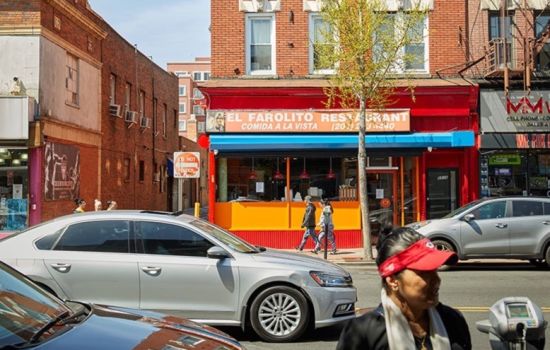 Sweet or spicy, sit-down or grab-n-go, the variety of choices is matched by freshness.
Putting a modern spin on its beloved predecessor, the Hudson County hotspot draws on downtown NYC's late-night dining scene of decades past.
At chef Robbie Felice's hip new BYO, people eventually realize they've come to the right place.
The best restaurants in New Jersey span the state with all types of cuisine, from modern American at 1776 by David Burke in Morristown to French at Faubourg in Montclair.