Eat & Drink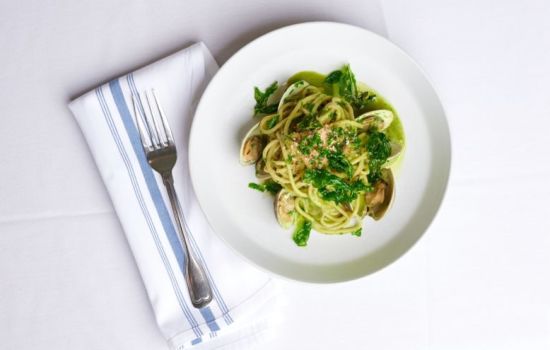 There are plenty of fun food and drink events happening in New Jersey this month, including wine dinners and holiday celebrations.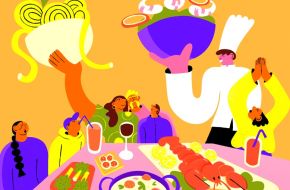 This writer's foodie parents instilled a lasting love for New Jersey's restaurant scene in their children—especially at Christmastime.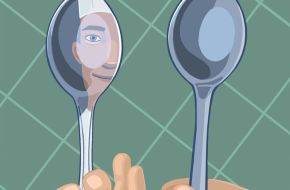 It's not just what's on the plate that whets the appetite. These New Jersey chefs know everything in a tablescape counts.
The best restaurants in New Jersey span the state with all types of cuisine, from modern American at 1776 by David Burke in Morristown to French at Faubourg in Montclair.