Eat & Drink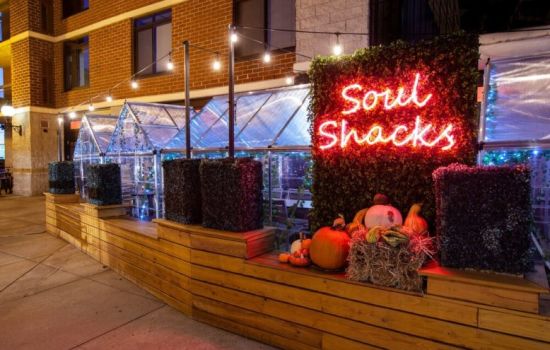 Updated on an ongoing basis: Our list of restaurants with cozy outdoor options for winter dining.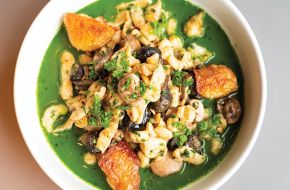 These establishments exemplify the range and vivacity of dining out in NJ.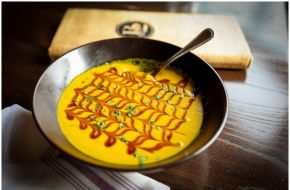 Did you know that January is National Soup Month? Well, now you do, and you also know where to find some great bowls in New Jersey.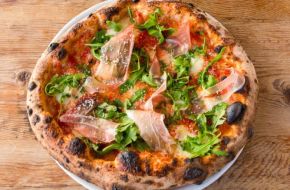 The dining scene in this cozy, cosmopolitan suburb is on all but full display within a few blocks of its train station. Here are our top picks for where to eat.