Home & Style
Affectionately known as Bay Heaven, this special family abode has been enjoyed for generations.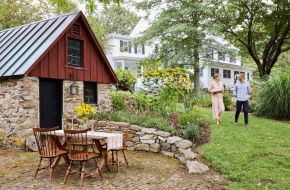 Corey and Mike Beneduce have spent a full year working painstakingly on their historic abode—while simultaneously soaking up its adjacent great outdoors.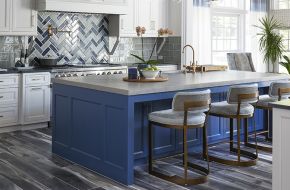 With a unique take on color and a keen eye for detail, designer Dan Ruhland creates "something different" in NJ kitchens.
The blank walls in Jen Rondeau's home beckoned amid the pandemic. Now, she's surrounded by colorful designs—and busy with a brand-new business.