Renowned chef and restaurateur Tom Valenti stretches out in an expansive home with a fascinating backstory in rural Sussex County.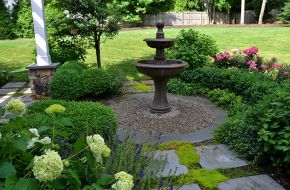 Learn these top tips from Scenic Landscaping on how to prepare your garden for spring.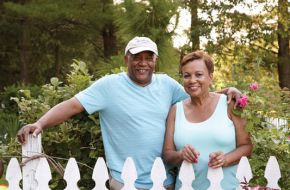 Leaving a busy suburban lifestyle for acres of untended land, this Readington Township couple shouldered the constant demands of gardening. Taking the time to stop and smell the roses, they now reap the rewards.