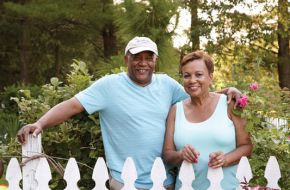 Leaving a busy suburban lifestyle for acres of untended land, this Readington Township couple shouldered the constant demands of gardening. Taking the time to stop and smell the roses, they now reap the rewards.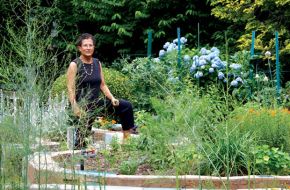 As a girl, she learned to love fresh, simple food. Now this South Brunswick homeowner grows her own, cooks for friends (and the needy) and teaches healthy eating to others.
Tiptoe through the tulips and other blooms at these five great public places this spring.