Home & Garden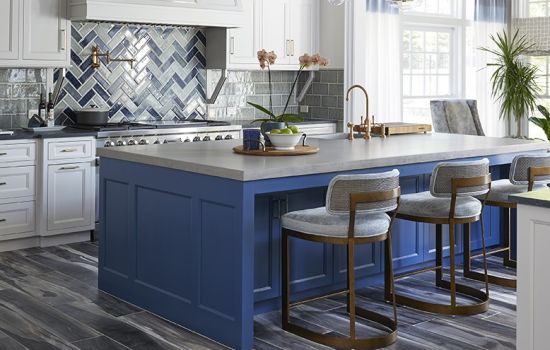 With a unique take on color and a keen eye for detail, designer Dan Ruhland creates "something different" in NJ kitchens.
The blank walls in Jen Rondeau's home beckoned amid the pandemic. Now, she's surrounded by colorful designs—and busy with a brand-new business.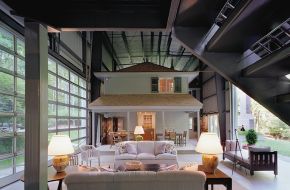 Adam Kalkin's Bernardsville home, affectionately known as Bunny Lane, is just one of several structures he's built out of the large, corrugated-steel boxes.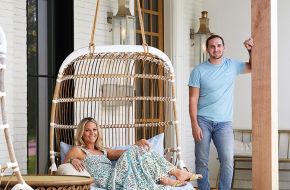 Mike and Ellie Mroz's 4,500-square-foot Westfield abode showcases their expert aesthetic skills.