Jersey Shore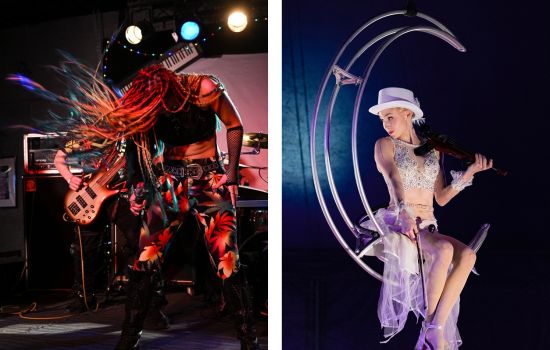 Developers in this iconic Shore town are hoping, once more, to hit the jackpot.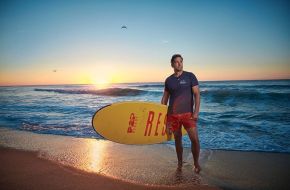 For these lawyers, nurses, firefighters and office workers, lifeguarding gigs offer an escape from the daily grind.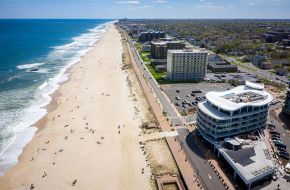 Asbury Park may get all the attention, but Long Branch, its Monmouth County neighbor, is continually changing.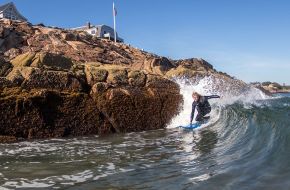 "I started considering how I could take that poor trajectory of my life and turn it into something more," says the Longport native, now the subject of the documentary "For the Dream."