Jersey Shore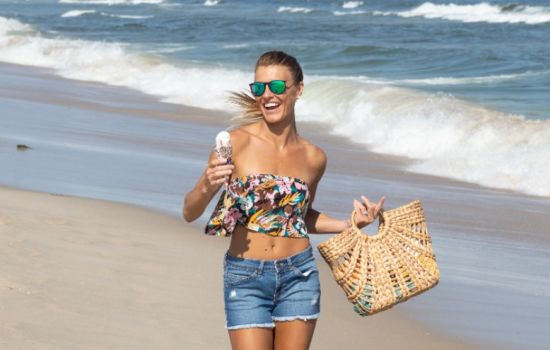 Our annual updates on what's doing at the Garden State's favorite destination.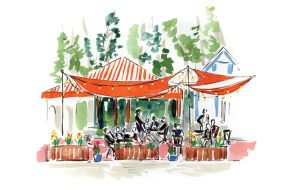 Freshly hatched restaurants, events and attractions to discover this summer.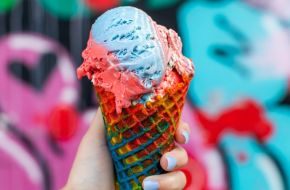 Staples along the Jersey coastline sure to satisfy every summer craving.
Most Recent in Jersey Shore
Every June, I have flashbacks to Ortley Beach in the late 1960s, when we'd cram ten to fifteen Adubatos into a tiny bungalow for an annual two-week "vacation."...
Read More »
Only in New Jersey can there be three Shores. Last year I moderated a tourism conference about the Shore, and intense debate broke out about "which shore" I was referring to. Was it from Cape May to Atlantic City or Ocean and Monmouth counties? What about the "North Jersey shore," starting at exit 117 on the Parkway?...
Read More »
Pull into the Circus Drive-In on Route 35 in Wall Township, with its immense, grinning clown outlined in bright, buzzing neon, and you might feel you've entered a scene from American Graffiti, George Lucas's 1973 homage to 1960s teen life....
Read More »
For the record, Sister James Delores of the Villa Maria by the Sea in Stone Harbor would like it known that she doesn't surf. However, she was once a good enough athlete to be asked to join the first women's professional baseball team in Chicago....
Read More »