News
Public officials, prosecutors and other experts have tracked a mounting wave of white supremacy, racism, anti-Semitism and intolerance in the Garden State.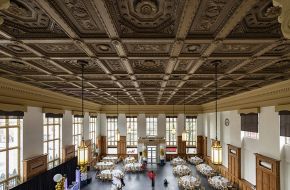 Developers are capitalizing on these historic, character-rich spaces—turning them into restaurants, event spaces, offices and even a vape shop.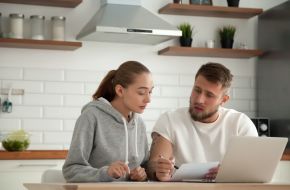 Many New Jerseyans have spent fruitless hours trying to get through on the phone to the state regarding the ANCHOR program.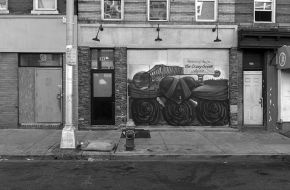 In Bloodbath Nation, the Newark native collaborated with his son-in-law, photographer Spencer Ostrander, to examine our country's gun-violence crisis.