News
New Jersey public schools will soon be required to teach Asian American and Pacific Islander (AAPI) history and achievements.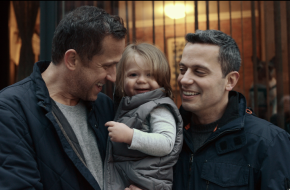 With June's Pride Month approaching, Miranda says much has changed for the LGBTQ+ community and for him personally following his public coming-out more than a decade ago.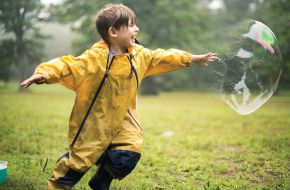 Pandemic-related safety concerns and a desire to limit screen time have fueled a rise in outdoor learning.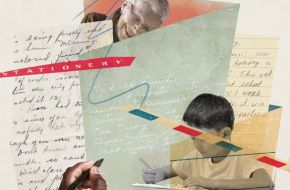 Plus, other New Jerseyans are writing to children in Kenya, Brazil and beyond.
Most Recent in News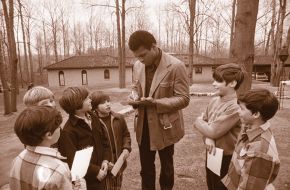 Muhammad Ali—who would have turned 80 years old on January 17, 2022—is Cherry Hill's most recognizable homeowner ever....
Read More »
Paterson's mayor wants Hinchliffe Stadium to host an MLB game. Why he and others think it could, and should, happen....
Read More »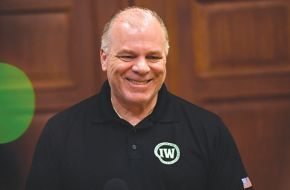 The former state Senate president says there remains "a lot to be done," and that he plans on continuing his work to make New Jersey more affordable....
Read More »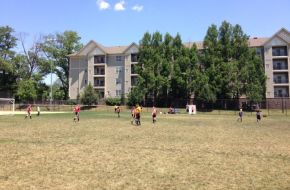 Turf or grass? It sounds like a simple decision, but as Maplewood and other Jersey towns know, this debate can be layered and divisive....
Read More »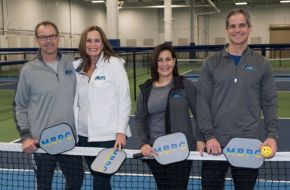 Pickleball's popularity has skyrocketed during the pandemic. Now the Northeast's largest pickleball facility is set to open in Ewing....
Read More »