News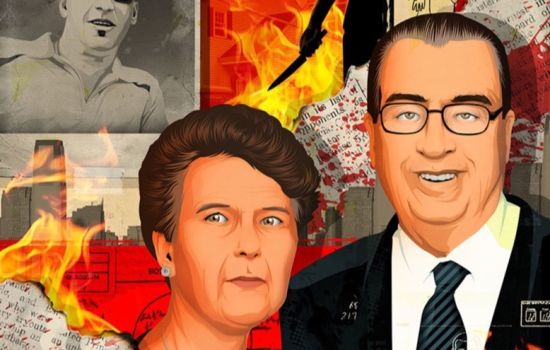 What secrets might ooze out as investigators take another look at the 2014 deaths of John and Joyce Sheridan?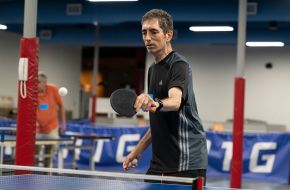 How PingPongParkinson, a nonprofit founded by musician Nenad Bach, is benefiting New Jerseyans with the disease at its River Edge location.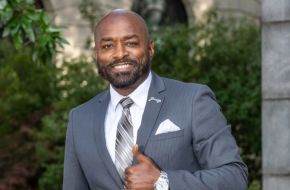 Dupré Kelly rose to fame as a rapper with Lords of the Underground. Now he represents his home, Newark's West Ward.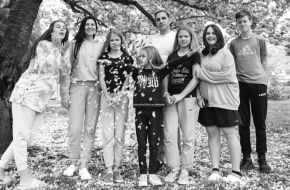 When Russia invaded their home country this winter, the Chernetses made the wrenching decision to leave. Their journey led them to Bergen County.