News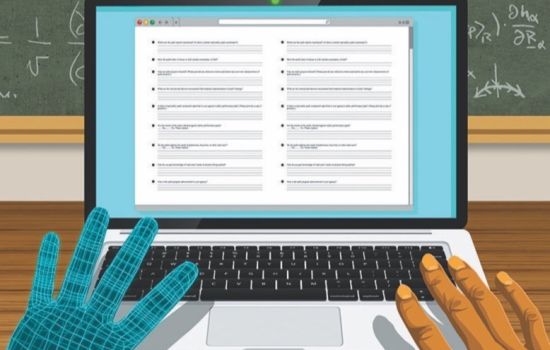 The AI program is making waves around the world. But despite valid academic-integrity fears, the consensus is: Don't write it off just yet.
The Freehold native is one of Major League Baseball's highest-ranking women.
The Garden State's biggest, boldest and one-of-a-kind feats and wonders
Since 2005, Ag Choice in Andover has been been quietly converting table scraps from supermarkets and food-distribution centers all over the region.