NJ Celebrities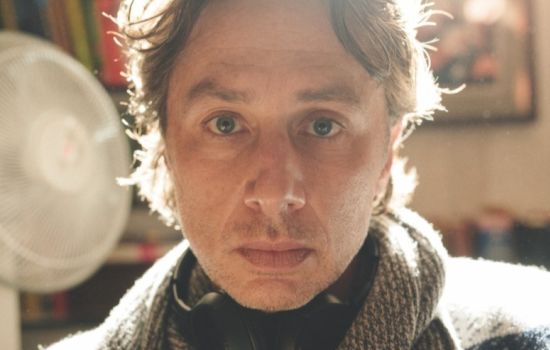 Zach Braff, who grew up in Maplewood and South Orange, NJ, set and filmed his movie, "A Good Person," in his hometowns.
With Shazam! Fury of the Gods premiering this month, and her sights set on Broadway, NJ native Rachel Zegler is our newest rising star.
The outdoor show is taking place May 12 at Rockefeller Plaza in Manhattan—the same day the Jersey-bred bandmates release their sixth record, The Album.
Michelle Miller's new memoir explores how her mixed-race heritage shaped her experience and informs her perspective.