NJ Celebrities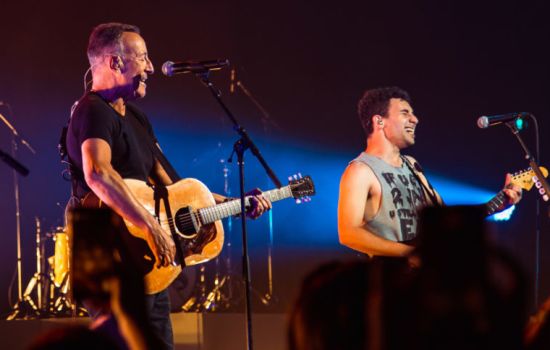 Bruce Springsteen joined fellow Jersey native and Bleachers frontman Jack Antonoff for a surprise performance at Radio City on Tuesday.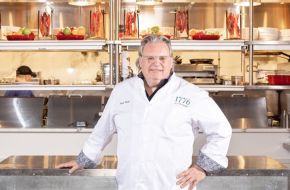 With 8 Jersey eateries among his 15 worldwide, the Hazlet native makes room for whimsy (Think: whisks dipped in cake batter and pizzas topped with actual crickets!).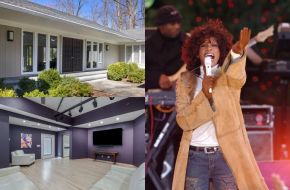 The home, which Whitney Houston used as a guest house and a recording studio, sits on just over 5 acres of property in Mendham.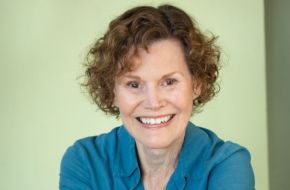 Judy Blume, who was born and raised in Elizabeth, is one of America's most beloved authors.