NJ Celebrities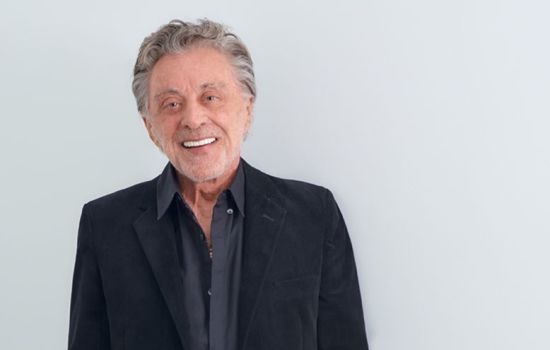 The Four Seasons frontman is returning to his native Newark this November for a concert at the New Jersey Performing Arts Center.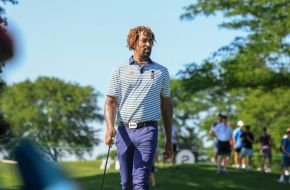 New Jersey native J.R. Smith used to be an NBA sharpshooter. Now he spends his time golfing—and in the classroom—at North Carolina A&T.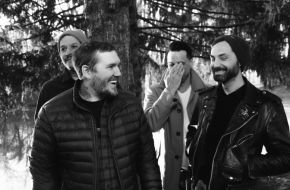 After a years-long hiatus, the New Brunswick band announced a reunion in March. Now they're gearing up for a Jersey concert—and a brand-new album.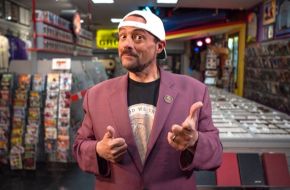 The Red Bank native proves the Garden State is not just a quick stop. He's back to launch a film house and reboot his cult-classic film.
Most Recent in Jersey Celebrities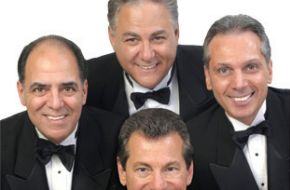 In 1958, Dickinson High students Michael Arnone, Joe Santollo, John Salvato, Tom Bialoglow, and Joey Canzano hung out in the basement of Santollo's Jersey City home, singing the latest hits and figuring they'd make it big. Soon after, they became known as the Duprees and proved they were right, blending blue-eyed soul and doo-wop with a horn-fueled rock/swing hybrid....
Read More »