NJ History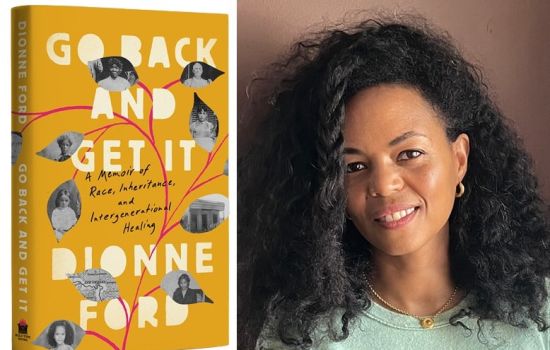 Researching and writing her new memoir brought Dionne Ford, who is a survivor of sexual assault, "a lot of comfort and courage."
Scenic grounds in Bordentown that belonged to Joseph Bonaparte—Napoleon's older brother and the ex-king of Naples and Spain—are set to open this spring.
The Garden State gets the credit for creating some of America's iconic pastimes and products. 
Developers are capitalizing on these historic, character-rich spaces—turning them into restaurants, event spaces, offices and even a vape shop.