Shopping
The Snooki Shop and Jetty are among the new Shore stores this summer.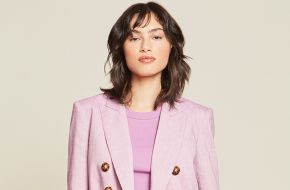 Incorporate this purplish-pink hue into your wardrobe as the weather warms.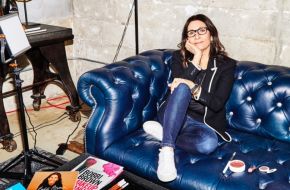 Bobbi Brown left her billion-dollar global brand in 2016. Her second act, Jones Road Beauty, has received a warm welcome in her longtime NJ hometown.
Celebrate the season with organic skincare and botanical scents.