Shopping
These glorious goodies and comfy cozies will combat the February doldrums.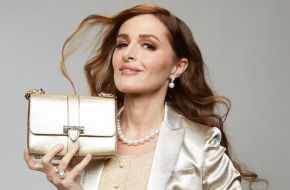 Your guide to bargains and discounted designer goods across the Garden State.
At Curated Home & Living in Montclair, Danielle Zinn strives to stock pieces that excite the senses and work in any space.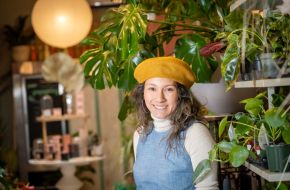 Valerie Braverman of Maplewood's Brave Floral breaks down the maintenance levels of four beautiful indoor plants.