Shopping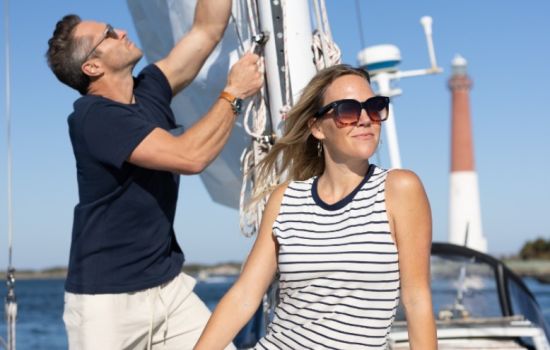 Make a stylish splash at the Jersey Shore this summer with fashions fit for a day out on the water.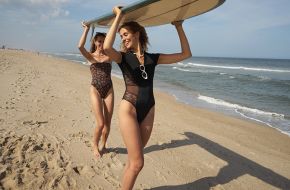 Olive Surf, the eco-friendly collection founded by beach lover Olivia Hartgers, is made entirely out of items like nylon fishing nets and plastic water bottles.
The Snooki Shop and Jetty are among the new Shore stores this summer.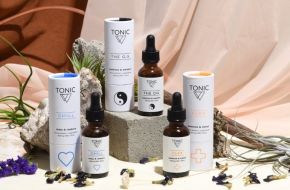 These eco-friendly items will make lovely additions to your self-care toolkit.