Shopping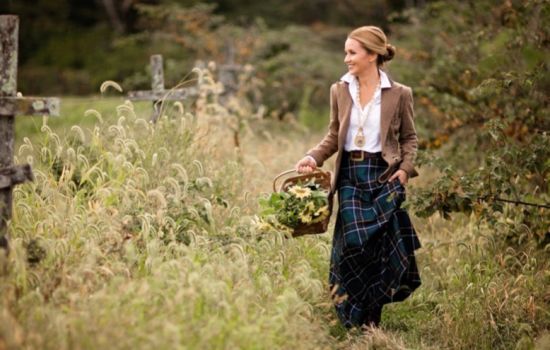 Cara Brown built a legacy of bespoke fashion by repurposing found objects.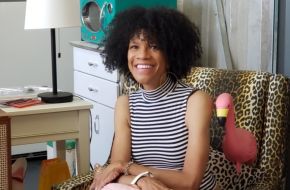 Terri Spruill left her stressful hospital job to focus on Honeycat Cosmetics. Almost a decade later, her inventive line is 50 designs strong.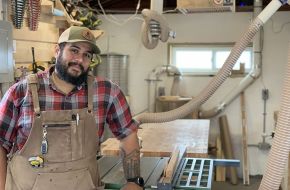 Justin Bailey's hand-hewn utilitarian goods don't blend into the woodwork.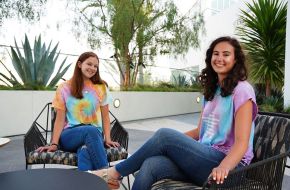 Lauren and Brooke Greenberg's Tie Dye LAB was born in their laundry-room utility sink during the pandemic.