Shopping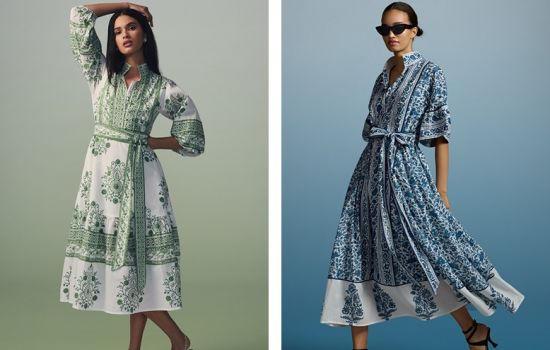 Sue Sartor is delighted that many styles of her unique flounce dress—in fresh, joyous prints—are selling out quickly.
Your guide to bargains and discounted designer goods across the Garden State.
Tempaper & Co., a family-owned business in Brick, offers hundreds of readily removable designs.
Play with fun patterns, wood furnishings and baby-blue hues.
Most Recent in Style & Shopping
It's an inevitable part of the holiday drama: You forget to buy something for your sister-in-law; a relative drops by for an impromptu visit; a friend shows up unexpectedly with a gift. Here are some suggestions for you. ...
Read More »
For Jack McCollough of Montclair (pictured right), success began with a thesis project back in 2002, when he and Lazaro Hernandez were students at the Parsons School of Design....
Read More »