Arts & Entertainment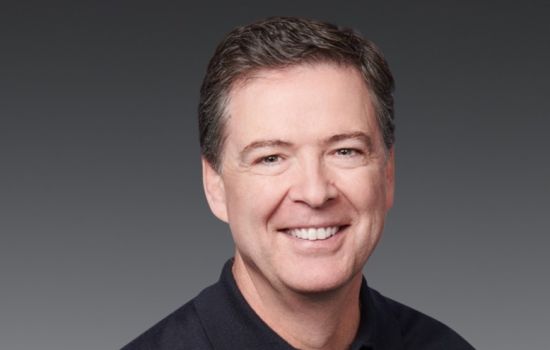 Comey, who grew up in Allendale and later raised his children in Maplewood, has published his first mystery book, Central Park West.
"New Jersey is the state with the most personalities. Growing up around that made me want to have that and then some."
Known as the muse of Asbury Park, Jenn Hampton founded the Wooden Walls Project, which has grown to include ambitious installations and residencies.
Tracey Baptiste countered controversy over Disney's new version of The Little Mermaid in a viral New York Times op-ed, "Mermaids Have Always Been Black."