Shore & Travel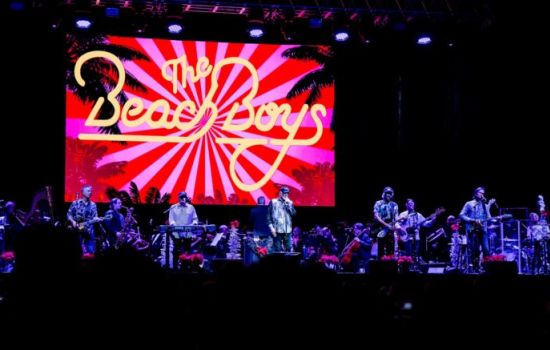 Hit the jackpot all autumn and winter long with these upcoming performances.
The historic amusement park will boast a pair of exciting new attractions by 2025.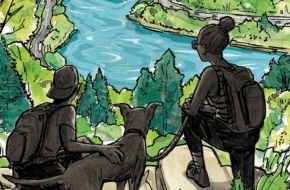 They're not all sea and sand (or Snooki). Discover the land along the Delaware River—plus a puzzlingly named town in Pennsylvania.
Fill up on fries, savor custard on the boardwalk or dig into fresh seafood.