Shore & Travel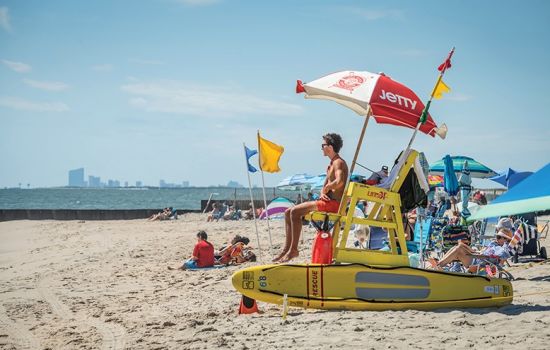 We've put together the ultimate Jersey Shore bucket list, filled with destinations, day trips and activities you absolutely must check out.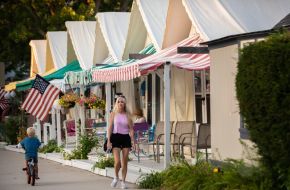 The Jersey Shore community of Ocean Grove has 114 unique tents and 23 larger cottages available to rent each summer.
Fill up on fries, savor custard on the boardwalk or dig into fresh seafood.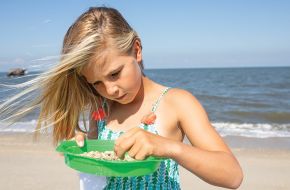 They're not real diamonds, but rather quartz stones that were swept out of pockets of the mineral upstream and carried downriver.