Shore & Travel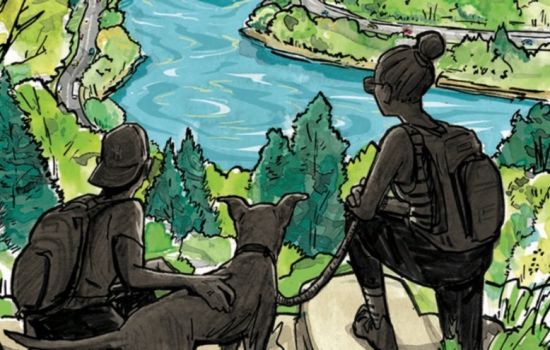 They're not all sea and sand (or Snooki). Discover the land along the Delaware River—plus a puzzlingly named town in Pennsylvania.
Sandy walloped the Jersey Shore in October 2012. A decade later, experts say our beaches are more secure—but much of the bayfront remains in peril.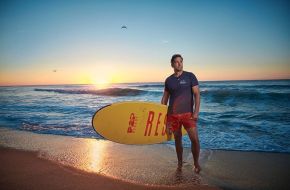 For these lawyers, nurses, firefighters and office workers, lifeguarding gigs offer an escape from the daily grind.
Fill up on fries, savor custard on the boardwalk or dig into fresh seafood.