Shore & Travel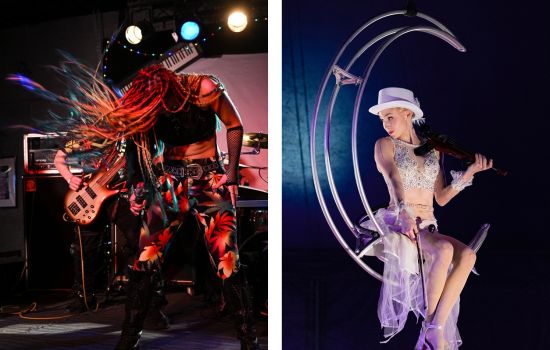 Developers in this iconic Shore town are hoping, once more, to hit the jackpot.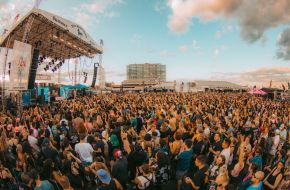 Revel in the Garden State's hottest celebrations of music, food, arts and more.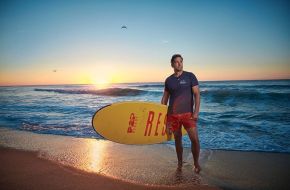 For these lawyers, nurses, firefighters and office workers, lifeguarding gigs offer an escape from the daily grind.
Fill up on fries, savor custard on the boardwalk or dig into fresh seafood.