Arts & Entertainment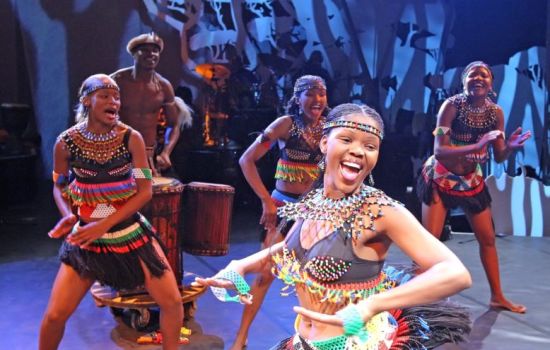 This month's hottest happenings include cool concerts and vibrant stage shows.
The Newark native practiced stand-up on his fellow classmates in the '80s. This month he's hosting a star-studded Valentine's comedy special at NJPAC.
Jersey City artist Woolpunk's 30-foot-wide installation, on display at Montclair Art Museum, provides colorful commentary on excessive consumerism.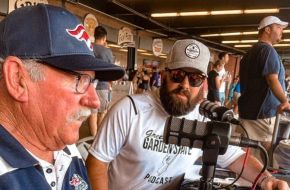 Mike Ham, host of Greetings From the Garden State, has traveled all over NJ to hear regular people's successes and struggles.