Arts & Entertainment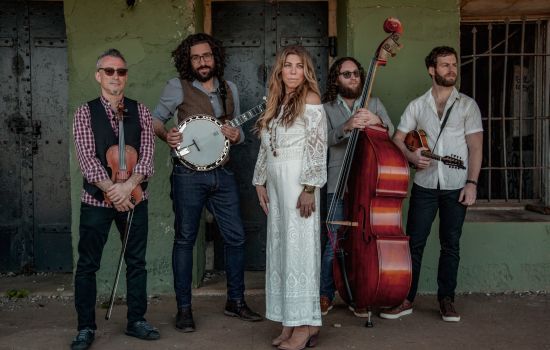 Looking for ways to enjoy New Jersey this December? Check out these events, including holiday festivities and spectacular shows.
The Wyckoff resident, well known for his role as Bernard the Elf in the Santa Clause movie franchise, is currently playing a weightier character on Broadway.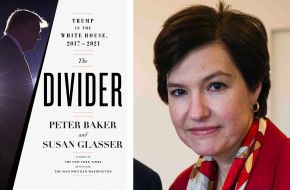 The New Yorker writer and Montclair native authored The Divider: Trump in the White House, 2017-2021 with her husband, Peter Baker.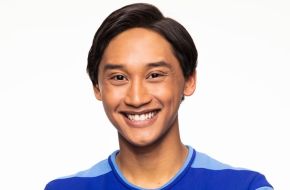 In Blue's Big City Adventure, out now on Paramount+, Josh Dela Cruz travels to the Big Apple with Blue to audition for a Broadway musical.