Arts & Entertainment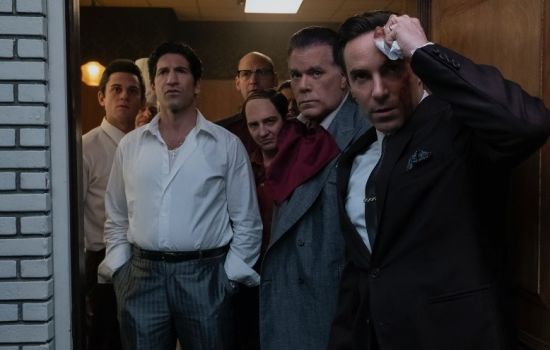 What took place before Mafia boss Tony Soprano ruled North Jersey? That's the question the much-anticipated Sopranos prequel film aims to answer.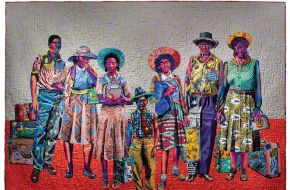 West Orange artist Bisa Butler, who interned at the museum as a college student, hopes her newly acquired work will help viewers see all people as one.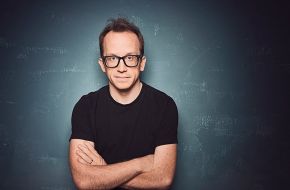 For the actor-slash-comedian, the perfect day begins at a Jersey diner and ends with a few choice words for Manhattan.