News
New Jersey public schools will soon be required to teach Asian American and Pacific Islander (AAPI) history and achievements.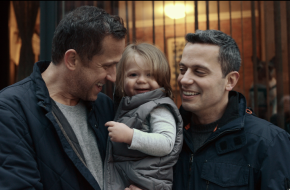 With June's Pride Month approaching, Miranda says much has changed for the LGBTQ+ community and for him personally following his public coming-out more than a decade ago.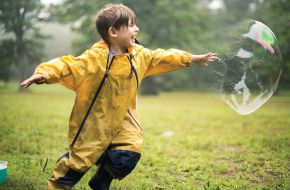 Pandemic-related safety concerns and a desire to limit screen time have fueled a rise in outdoor learning.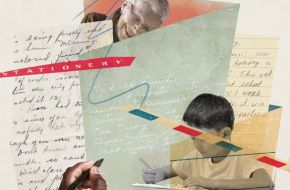 Plus, other New Jerseyans are writing to children in Kenya, Brazil and beyond.