News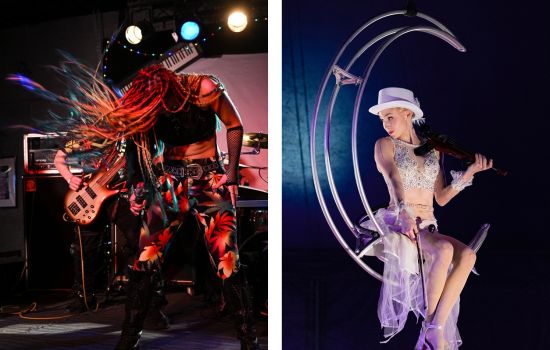 Developers in this iconic Shore town are hoping, once more, to hit the jackpot.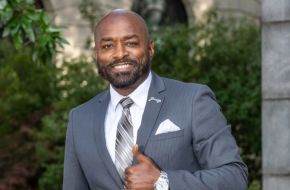 Dupré Kelly rose to fame as a rapper with Lords of the Underground. Now he represents his home, Newark's West Ward.
Sandy walloped the Jersey Shore in October 2012. A decade later, experts say our beaches are more secure—but much of the bayfront remains in peril.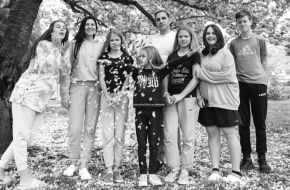 When Russia invaded their home country this winter, the Chernetses made the wrenching decision to leave. Their journey led them to Bergen County.