News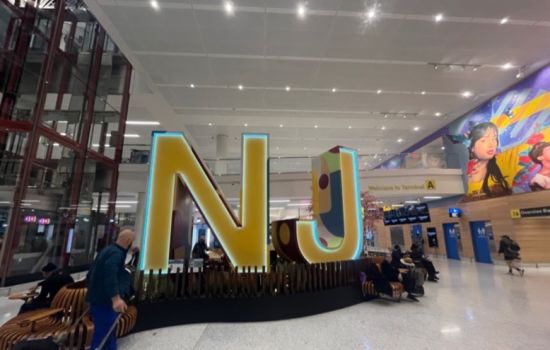 A bright, modern new building signals a fresh era for air travel in the Garden State.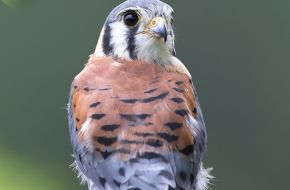 At the Raptor Trust in Millington, Chris Soucy carries on his late parents' legacy of running the state's preeminent wild-bird rehabilitation center.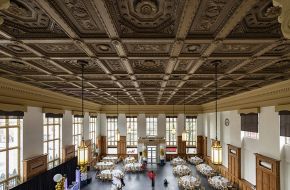 Developers are capitalizing on these historic, character-rich spaces—turning them into restaurants, event spaces, offices and even a vape shop.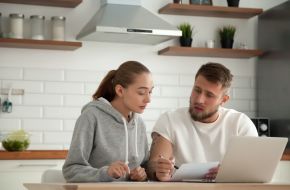 Many New Jerseyans have spent fruitless hours trying to get through on the phone to the state regarding the ANCHOR program.