News
From a Great Pyrenees who sits in on reading lessons to a goldendoodle who soothes children in crisis, these canines are a comforting presence in NJ schools.
Medical advice. Politics. Social media. Amid the labyrinth of facts—and myths—to navigate, local experts discuss discerning the truth.
The constitutional right to abortion may have been overturned, but the Garden State remains committed to reproductive rights.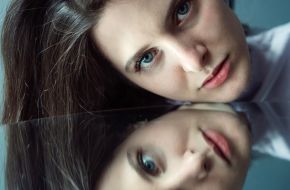 The influence of social media, plus changing demographics and expectations, prove plastic surgery is about more than just a pretty face.