Home & Style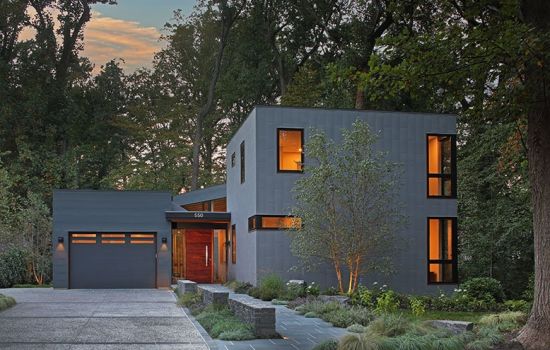 When Jay Reinert designed Hadrohouse, he wanted to capture the enthusiasm generated by the 19th-century discovery of dinosaur bones nearby.
Color, character and creative expression revitalize an Essex County abode.
At Curated Home & Living in Montclair, Danielle Zinn strives to stock pieces that excite the senses and work in any space.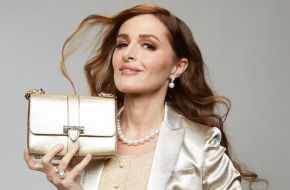 Your guide to bargains and discounted designer goods across the Garden State.