Eat & Drink
With an estimated 2,000 pizzerias in the state, no Jerseyan is ever far from a satisfying slice.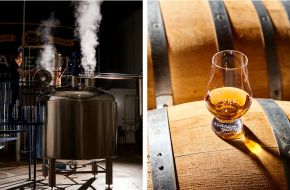 Thanks to a change in liquor laws in 2013, distilleries have been cropping up across the Garden State. Here, an overview of the craft spirits they produce.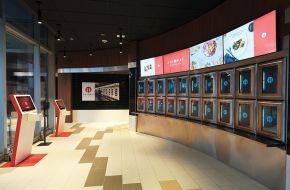 Amid the pandemic, an updated automat brings touchless ordering to Jersey City.
An ode to front-of-house operations—the servers who are as essential as the chefs, but often feel invisible in comparison.