Eat & Drink
Fill up on fries, savor custard on the boardwalk or dig into fresh seafood.
A night of bar-hopping between two Rutgers graduates ultimately produced one of New Jersey Monthly's best steakhouses.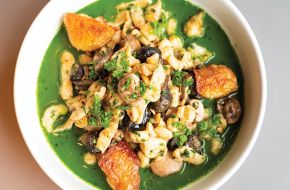 These establishments exemplify the range and vivacity of dining out in NJ.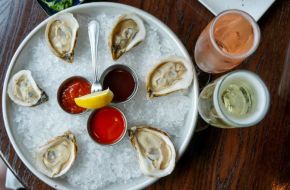 Heading to the Jersey Shore this summer? You'll want to check out all these new places to eat and drink by the beach.