NJ Celebrities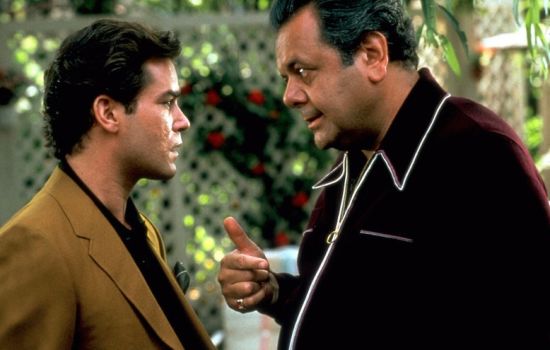 Ray Liotta, Paul Sorvino, Anne Heche and other stars we lost in 2022
In Where the Children Take Us, the Montclair resident set out to showcase the struggles—and triumphs—of her UK upbringing.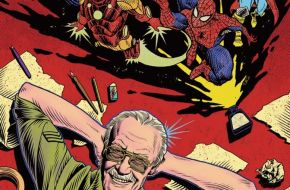 Lee created such pop-culture icons as Spider-Man, Iron Man and Black Panther. Amid his centennial, we look back at his influential Army days at Fort Monmouth.
"A Good Person," written and directed by the Jersey-bred director of "Garden State," filmed in South Orange and Maplewood in 2021.