NJ Celebrities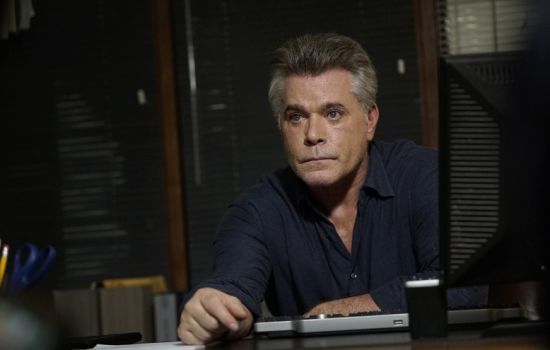 The "Goodfellas" star was born in Newark and grew up in Union.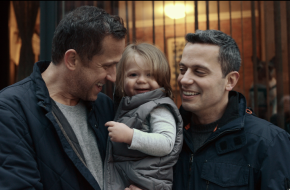 With June's Pride Month approaching, Miranda says much has changed for the LGBTQ+ community and for him personally following his public coming-out more than a decade ago.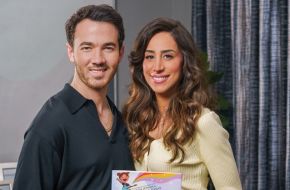 The Jonas Brothers star and wife Danielle Jonas, both NJ natives, have a children's book out inspired by their family.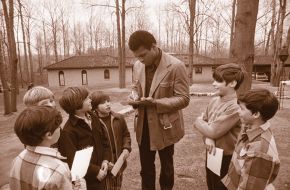 Muhammad Ali—who would have turned 80 years old on January 17, 2022—is Cherry Hill's most recognizable homeowner ever.