Home & Style
"I build the house, and she makes it a home": How an artist and a builder fused their distinct sensibilities into an eclectic oasis they both adore.
The Snooki Shop and Jetty are among the new Shore stores this summer.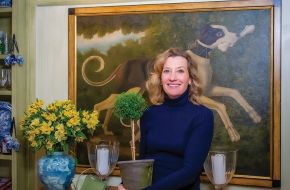 Formerly a food stylist and interior designer, Alice Minnich left Manhattan to focus on all things country living.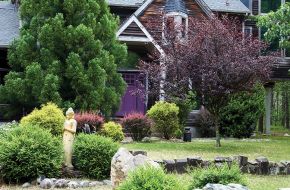 Kathleen and Philip Foley transformed a run-down Pine Barrens property into a powerfully peaceful retreat.