Home & Style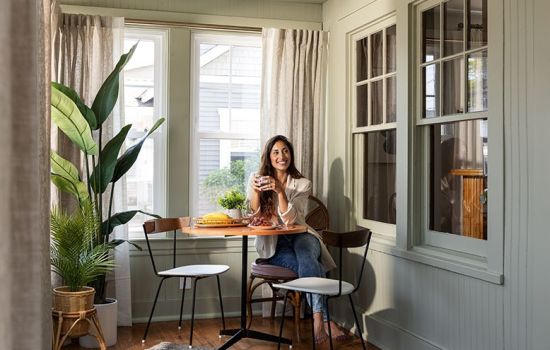 Jaclyn Isaac's weekend home is an eclectic mix of high/low and modern/vintage.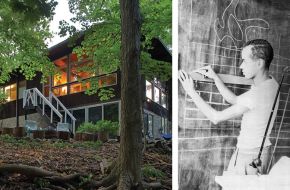 The work of Edward Bowser Jr., which invites comparisons to Frank Lloyd Wright, has been largely overlooked until now.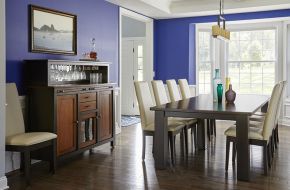 Enthusiastic about Amish-made furniture that's modern, transitional and environmentally friendly, the Panjwanis founded Contemporary Craftsman.
The DeSalvos embarked on a multiyear journey to design and build Cold Brook Farm, an energy-efficient homestead with a minimal carbon footprint.