NJ Celebrities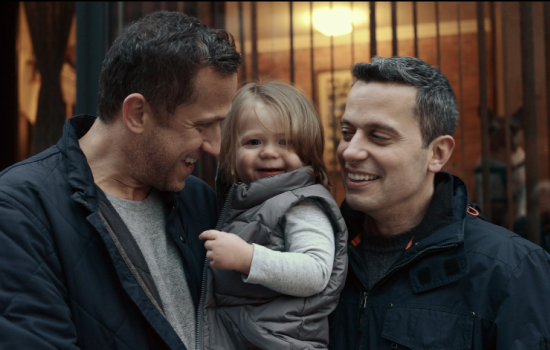 With June's Pride Month approaching, Miranda says much has changed for the LGBTQ+ community and for him personally following his public coming-out more than a decade ago.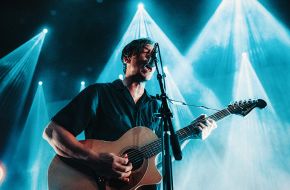 The Front Bottoms, now a popular indie rock band, got their start playing in Ramapo College dorm rooms in the late 2000s.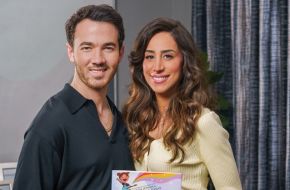 The Jonas Brothers star and wife Danielle Jonas, both NJ natives, have a children's book out inspired by their family.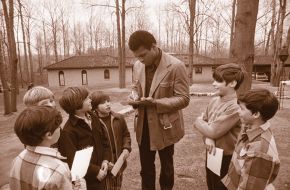 Muhammad Ali—who would have turned 80 years old on January 17, 2022—is Cherry Hill's most recognizable homeowner ever.
Most Recent in Jersey Celebrities
When Englewood native Matt White was five years old, he met Bruce Springsteen in a diner. "When you're from Jersey, that's everything to you," says White, now 28. "Every song of his makes me feel like a kid."...
Read More »
When her son, Winston, was a rambunctious two-year-old, Sholeen Lou-Hsiao thought he could use a fun diversion. The Teaneck resident, who grew up in Taiwan, had seen research suggesting that teaching children Chinese as toddlers can boost their IQ. Unsatisfied with flash cards, Lou-Hsiao created her own teaching tool, and has gone from resourceful mom to entrepreneur....
Read More »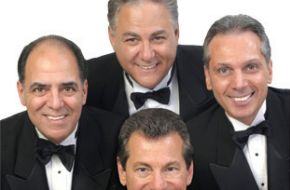 In 1958, Dickinson High students Michael Arnone, Joe Santollo, John Salvato, Tom Bialoglow, and Joey Canzano hung out in the basement of Santollo's Jersey City home, singing the latest hits and figuring they'd make it big. Soon after, they became known as the Duprees and proved they were right, blending blue-eyed soul and doo-wop with a horn-fueled rock/swing hybrid....
Read More »