Arts & Entertainment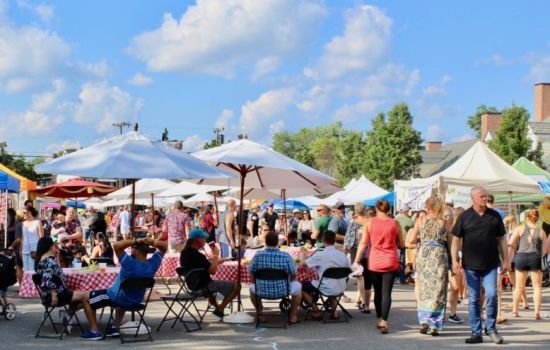 Looking for ways to enjoy New Jersey this August? Check out these events, including hilarious comedy acts and superstar concerts.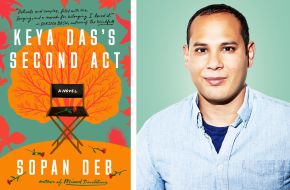 Journalist Sopan Deb, a Howell native, published "Keya Das's Second Act" this summer. It follows a Bengali-American family living in suburban New Jersey.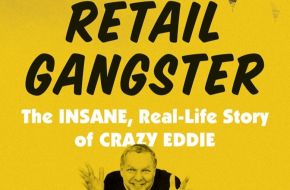 Investigative journalist Gary Weiss's new book tells of massive fraud at a popular NJ electronics store.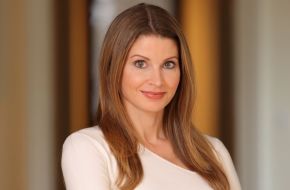 In "More After the Break," the NBC New York journalist returns to ten powerful stories she's covered during her career, many in her native New Jersey.
Most Recent in Arts & Entertainment
At the Newark Museum, Ulysses S. Grant's great-great-grandson presides over a vast collection of decorative art objects. ...
Read More »
With tangled plots and double lives, Jersey romance writers tug countless heartstrings....
Read More »
These were places Jersey music lovers rushed to on the day a much-anticipated album or single was released....
Read More »
Michael Graves's designs are known worldwide, from the Swan and Dolphin Resort in Walt Disney World to the Alessi tea kettle with the whimsical bird spout—a project that propelled Graves to design stardom some twenty years ago....
Read More »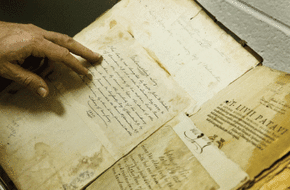 "To some people, dusty old books are often just dusty old things to get rid of," says Shaw, a reference librarian at the New Jersey State Library in Trenton....
Read More »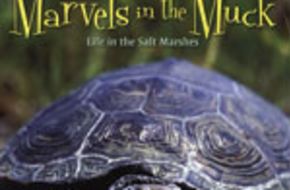 Here is a look at three new books penned by three homegrown NJ writers. ...
Read More »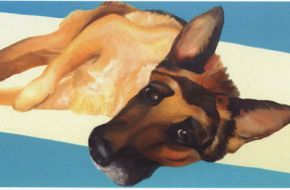 Portrait artists Kathryn Eddy and Pinky Adubato like to meet their subjects before they create artistic representations of pets. ...
Read More »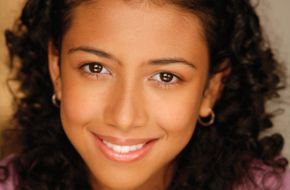 Fairview native Caitlin Sanchez is the new voice of precocious Latina heroine Dora the Explorer. ...
Read More »
To write Night of the Gun, a memoir of his years abusing drugs, booze, women, and anything that got in his way (until he got cancer), New York Times media columnist David Carr turned his reporter's methods on himself....
Read More »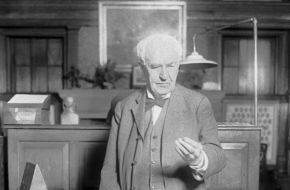 Thanks to Tom Meyers, founder of the Fort Lee Film Commission, proof that New Jersey pioneered the movie business is out of the dusty history books and in the can....
Read More »
Strong sales of the brusquely titled On Bullshit show that America's book-buying public isn't yet full of it....
Read More »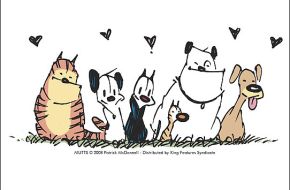 Mutts is the creation of New Jersey cartoonist Patrick McDonnell, whose canine obsession led to a comic strip featuring a dog named Earl and his sidekick, a cat named Mooch. ...
Read More »