News
Public officials, prosecutors and other experts have tracked a mounting wave of white supremacy, racism, anti-Semitism and intolerance in the Garden State.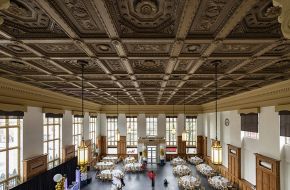 Developers are capitalizing on these historic, character-rich spaces—turning them into restaurants, event spaces, offices and even a vape shop.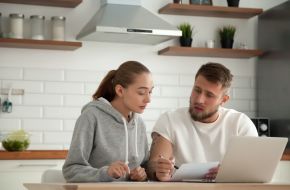 Many New Jerseyans have spent fruitless hours trying to get through on the phone to the state regarding the ANCHOR program.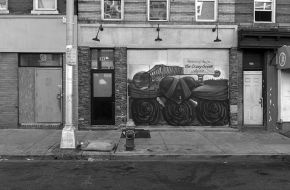 In Bloodbath Nation, the Newark native collaborated with his son-in-law, photographer Spencer Ostrander, to examine our country's gun-violence crisis.
Most Recent in News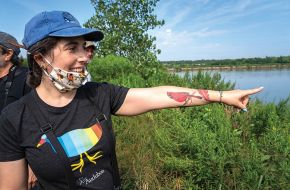 Liana Romano, a dementia-care specialist and speech-language pathologist, leads bird-watching field trips in her free time....
Read More »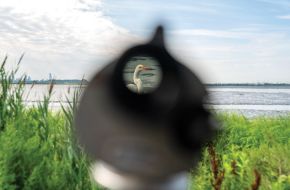 Our state is a major stopover for birds migrating north every April and May. ...
Read More »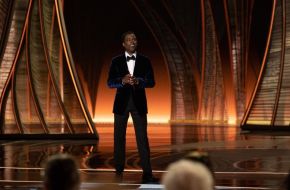 Chris Rock's tour kicks off in Atlantic City just days after Will Smith slapped him at the Oscars. ...
Read More »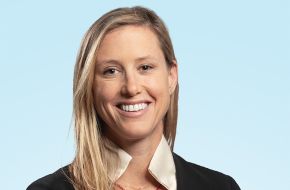 As the executive director of the Devils Youth Foundation, Whitman Annis works to ensure hockey is accessible to every NJ kid who wants to play....
Read More »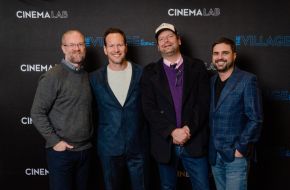 While big chains may not find it worthwhile to keep struggling cinemas open given their huge overhead costs, smaller groups are stepping in to save theaters....
Read More »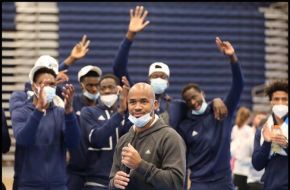 The Jersey City school has shocked the world this NCAA Tournament. Saint Peter's coach, however, is hardly sweating the big stage....
Read More »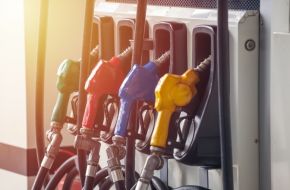 State Senate President Nicholas Scutari has opposed a recent bill that proposed adding self-service gas pumps in the Garden State—effectively killing the proposal....
Read More »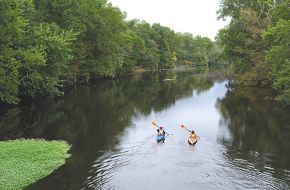 "There is hope for this river, but it's going to take time. The whole idea of doing something for future generations is really important," says "American River" director Scott Morris....
Read More »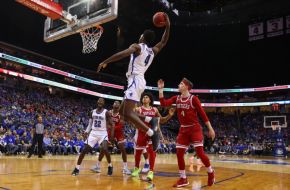 Jersey Strong: Garden State schools Seton Hall, Rutgers and Saint Peter's are all heading to March Madness....
Read More »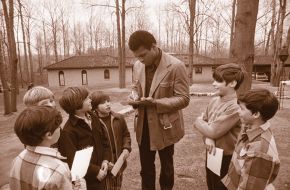 Muhammad Ali—who would have turned 80 years old on January 17, 2022—is Cherry Hill's most recognizable homeowner ever....
Read More »
Paterson's mayor wants Hinchliffe Stadium to host an MLB game. Why he and others think it could, and should, happen....
Read More »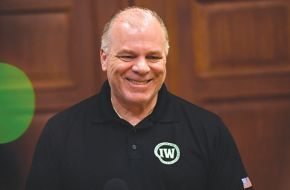 The former state Senate president says there remains "a lot to be done," and that he plans on continuing his work to make New Jersey more affordable....
Read More »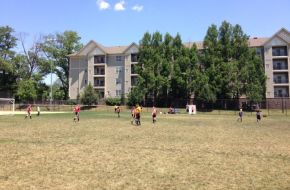 Turf or grass? It sounds like a simple decision, but as Maplewood and other Jersey towns know, this debate can be layered and divisive....
Read More »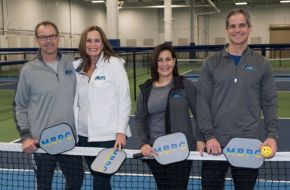 Pickleball's popularity has skyrocketed during the pandemic. Now the Northeast's largest pickleball facility is set to open in Ewing....
Read More »