Home & Style
A longtime builder and a nurse with a knack for design collaborated on their year-round family gathering spot.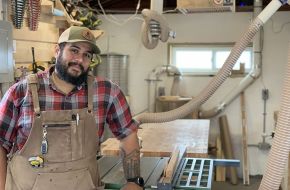 Justin Bailey's hand-hewn utilitarian goods don't blend into the woodwork.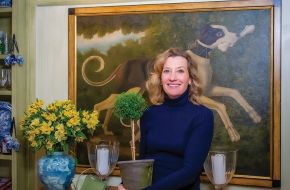 Formerly a food stylist and interior designer, Alice Minnich left Manhattan to focus on all things country living.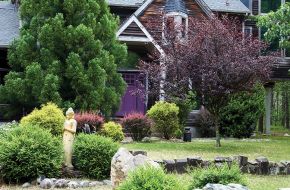 Kathleen and Philip Foley transformed a run-down Pine Barrens property into a powerfully peaceful retreat.
Most Recent in Home & Style
Trenton's historic Cadwalader Heights, designed by Frederick Law Olmsted, features curving streets, unique homes, and people who lovingly restore them....
Read More »
In six hours, an ecstatic audience will give a standing ovation to Broadway star Christine Ebersole for her dual roles in the critically acclaimed musical Grey Gardens. But for now, Maplewood's award-winning actress is inside a room only a little bigger than an elevator....
Read More »
Who's there? Company! Don't worry, three retailers offer the latest looks to spruce up your home....
Read More »
It's the ideal escape: a well-appointed master suite with all the comfort and elegance of a living room. In this case, more really is more....
Read More »