Jersey Shore
The historic amusement park will boast a pair of exciting new attractions by 2025.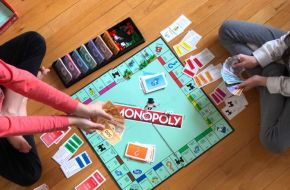 The popular game is releasing a Jersey Shore–centric board—but not before gathering suggestions from local establishments and residents.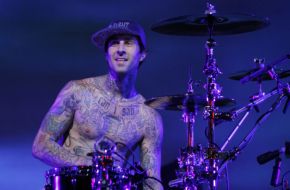 The massive new Adjacent Festival is bringing a star-studded musical lineup to the Atlantic City beach next Memorial Day weekend.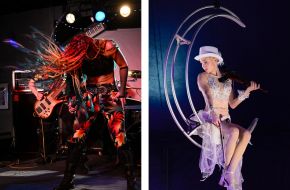 Developers in this iconic Shore town are hoping, once more, to hit the jackpot.