Jersey Shore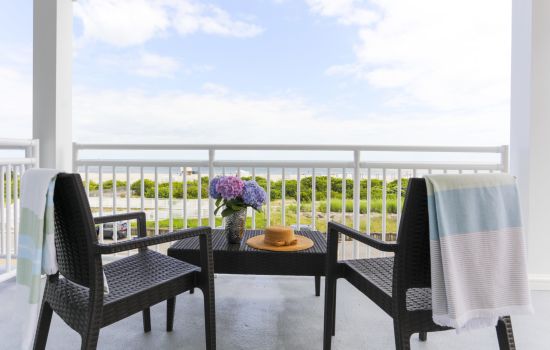 Planning a trip to the coast this fall? Take a virtual tour of these spots in Cape May and Atlantic City.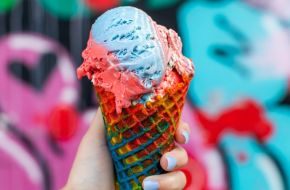 Staples along the Jersey coastline sure to satisfy every summer craving.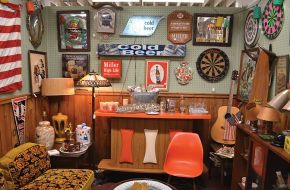 Got a taste for nostalgia? Collectibles and curiosities await at these coastal merchants.
Most Recent in Jersey Shore
Pull into the Circus Drive-In on Route 35 in Wall Township, with its immense, grinning clown outlined in bright, buzzing neon, and you might feel you've entered a scene from American Graffiti, George Lucas's 1973 homage to 1960s teen life....
Read More »
For the record, Sister James Delores of the Villa Maria by the Sea in Stone Harbor would like it known that she doesn't surf. However, she was once a good enough athlete to be asked to join the first women's professional baseball team in Chicago....
Read More »