Jersey Shore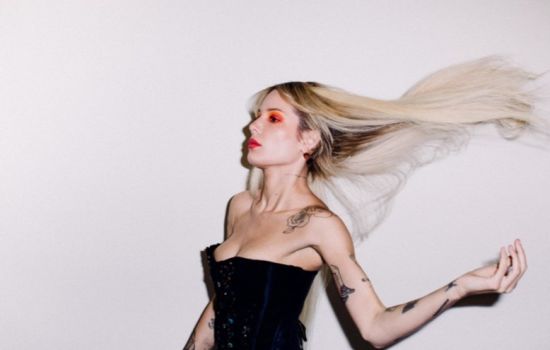 The inaugural event, spanning Asbury Park, Atlantic City and Newark this June, will feature acts from Halsey to Santana to Southside Johnny.
Hit the jackpot all autumn and winter long with these upcoming performances.
The popular game is releasing a Jersey Shore–centric board—but not before gathering suggestions from local establishments and residents.
The massive new Adjacent Festival is bringing a star-studded musical lineup to the Atlantic City beach next Memorial Day weekend.