Jersey Shore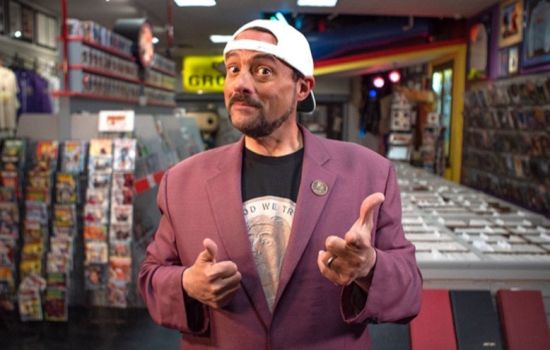 The Red Bank native proves the Garden State is not just a quick stop. He's back to launch a film house and reboot his cult-classic film.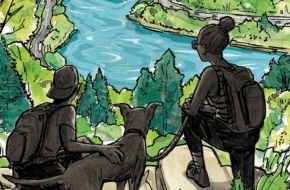 They're not all sea and sand (or Snooki). Discover the land along the Delaware River—plus a puzzlingly named town in Pennsylvania.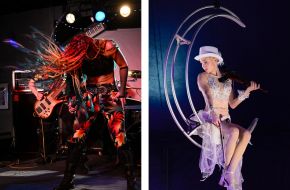 Developers in this iconic Shore town are hoping, once more, to hit the jackpot.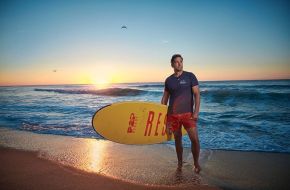 For these lawyers, nurses, firefighters and office workers, lifeguarding gigs offer an escape from the daily grind.