Jersey Shore
Sandy walloped the Jersey Shore in October 2012. A decade later, experts say our beaches are more secure—but much of the bayfront remains in peril.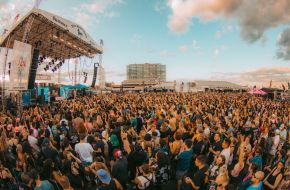 Revel in the Garden State's hottest celebrations of music, food, arts and more.
Families, working professionals and retirees are increasingly trading suburbs and cities for full-time homes at the beach.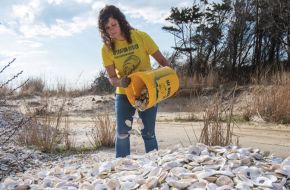 Serena Celestino enlists eateries to donate used oyster, clam and mussel shells, which are then spread along local shorelines. Here's why.