Jersey Shore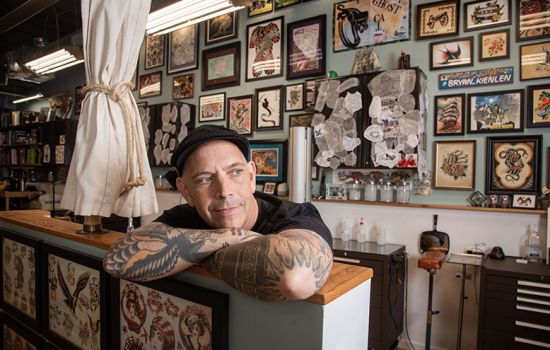 At Anchors Aweigh in Bradley Beach, the musician loves creating New Jersey– and Asbury Park–inspired designs.
Sandy walloped the Jersey Shore in October 2012. A decade later, experts say our beaches are more secure—but much of the bayfront remains in peril.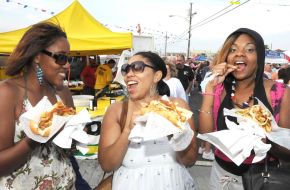 BBQ, booze and tunes by the beach—what could be better?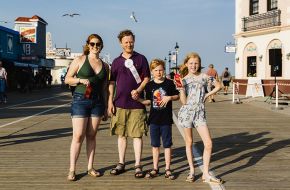 I grew up loathing my freckles. As an adult, I cherish them.