NJ Celebrities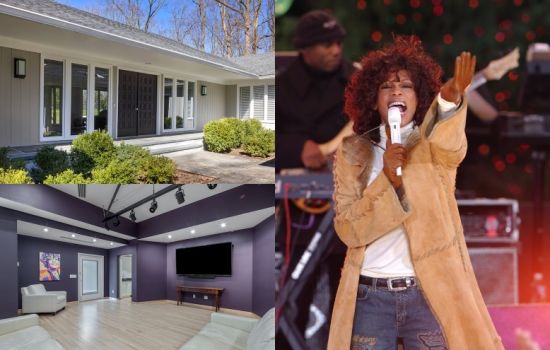 The home, which Whitney Houston used as a guest house and a recording studio, sits on just over 5 acres of property in Mendham.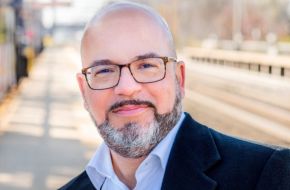 Fabian Nicieza's "The Self-Made Widow" just came out this month.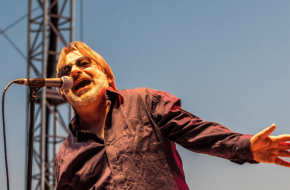 The Jersey Shore legend on historic music moments, quirky pandemic-era performances, and "Live In Cleveland '77," out now on CD.
"At this time, the Township of Union is exploring various options on how best to honor/remember Ray Liotta," Mayor Manuel Figueiredo said.