NJ Celebrities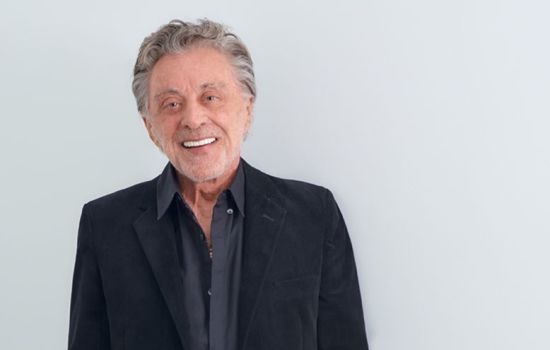 The Four Seasons frontman is returning to his native Newark this November for a concert at the New Jersey Performing Arts Center.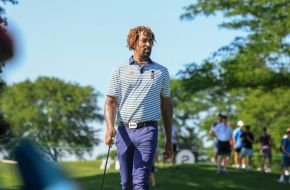 New Jersey native J.R. Smith used to be an NBA sharpshooter. Now he spends his time golfing—and in the classroom—at North Carolina A&T.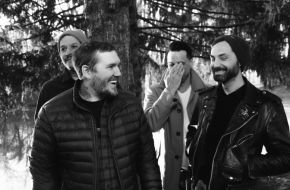 After a years-long hiatus, the New Brunswick band announced a reunion in March. Now they're gearing up for a Jersey concert—and a brand-new album.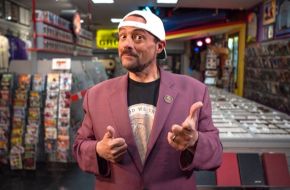 The Red Bank native proves the Garden State is not just a quick stop. He's back to launch a film house and reboot his cult-classic film.