NJ History
Amid World War II, NJ's Garden Club dreamed up "a living tribute" to military sons and daughters. Today, there are 39 such sites throughout the state.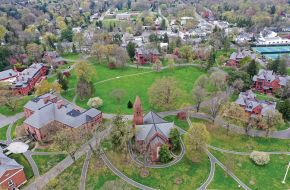 Olmsted, who was born 200 years ago on April 26, designed green spaces throughout the Garden State.
Paterson's mayor wants Hinchliffe Stadium to host an MLB game. Why he and others think it could, and should, happen.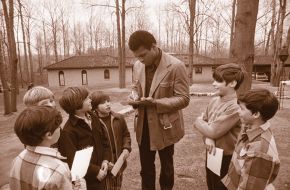 Muhammad Ali—who would have turned 80 years old on January 17, 2022—is Cherry Hill's most recognizable homeowner ever.