NJ History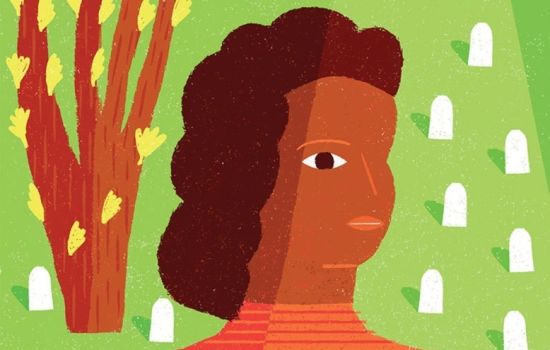 "My childhood playground was a part of the rich history of Burlington County, a portal to freedom during slavery."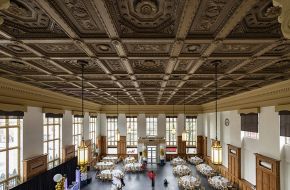 Developers are capitalizing on these historic, character-rich spaces—turning them into restaurants, event spaces, offices and even a vape shop.
It's been 87 years since New Jersey executed Bruno Richard Hauptmann for kidnapping and killing aviator Charles Lindbergh's 20-month-old son.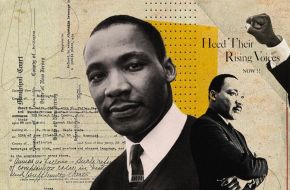 King's first-ever recorded sit-in—a little-known confrontation at a Maple Shade tavern in 1950—changed world history.