NJ History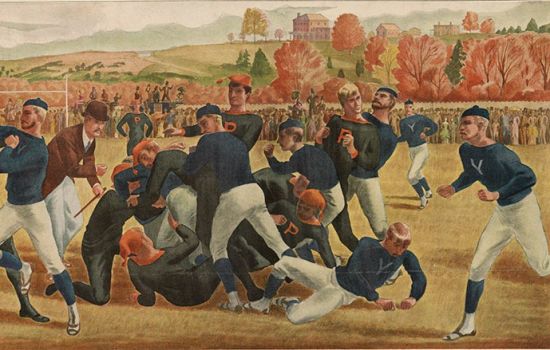 Princeton University was the site of the first holiday game 150 years ago.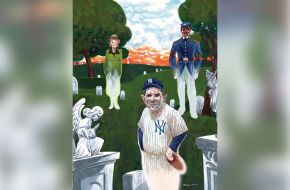 Searching for our state's notable dead may seem macabre, but these graveyards offer up history, art, serene landscapes and even poetry.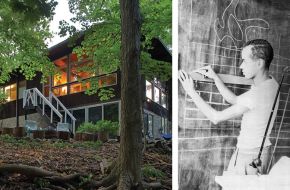 The work of Edward Bowser Jr., which invites comparisons to Frank Lloyd Wright, has been largely overlooked until now.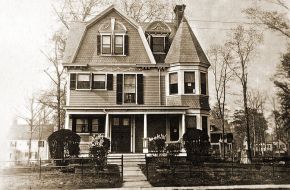 The Essex County community was an idyllic respite for Oakley after years spent living in tents, hotels and rooming houses on tour.