Shopping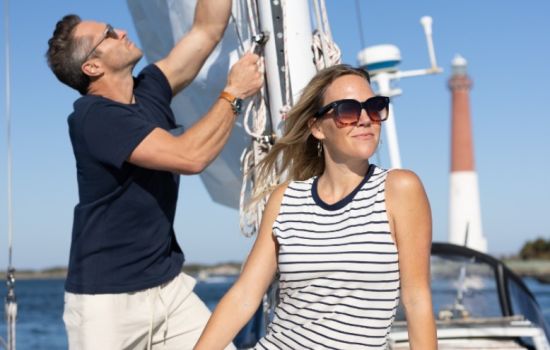 Make a stylish splash at the Jersey Shore this summer with fashions fit for a day out on the water.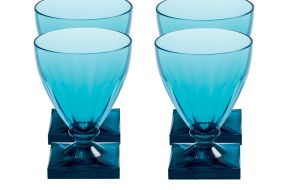 Welcome guests by the pool or on the patio with these colorful items.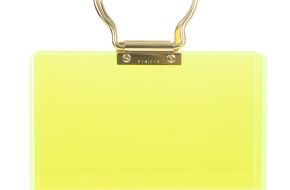 The KIM CIG line of light-enhanced acrylic totes and clutches ensures that fashionistas will stand out in a crowd.
The Snooki Shop and Jetty are among the new Shore stores this summer.