Shore & Travel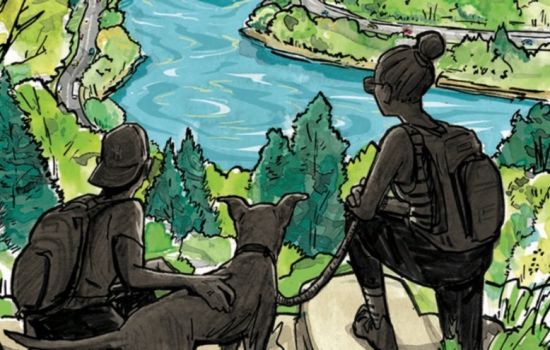 They're not all sea and sand (or Snooki). Discover the land along the Delaware River—plus a puzzlingly named town in Pennsylvania.
Sandy walloped the Jersey Shore in October 2012. A decade later, experts say our beaches are more secure—but much of the bayfront remains in peril.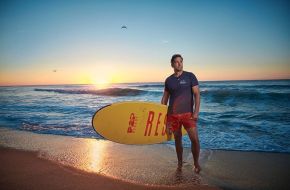 For these lawyers, nurses, firefighters and office workers, lifeguarding gigs offer an escape from the daily grind.
Fill up on fries, savor custard on the boardwalk or dig into fresh seafood.
Most Recent in Shore & Travel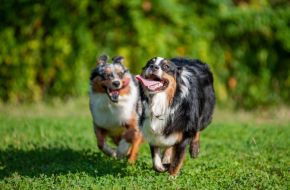 Enjoy a day of exercise for Fido—and fun for all. ...
Read More »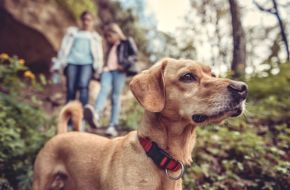 The Garden State's gorgeous trails, parks and beaches are the perfect backdrop for a day of fun....
Read More »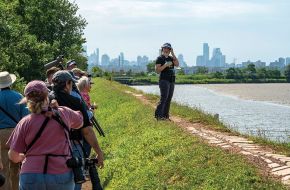 Here's where to spend a day getting to know some feathered creatures....
Read More »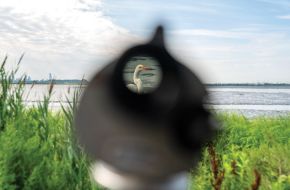 Our state is a major stopover for birds migrating north every April and May. ...
Read More »
My Morning Jacket, Cage The Elephant, Billy Strings, Gary Clark Jr., The Head and the Heart and more will also play the beach-side festival....
Read More »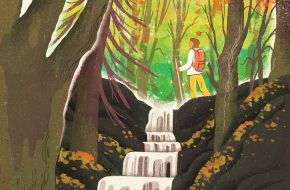 A longtime skeptic of New Jersey's nature-centric nickname, this Montclair author finally explores the state's untamed woods, waterfalls and wilds....
Read More »
The best places and experiences to check off your list in 2022....
Read More »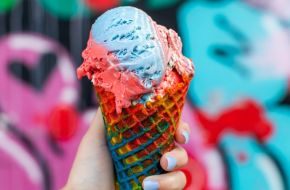 Staples along the Jersey coastline sure to satisfy every summer craving....
Read More »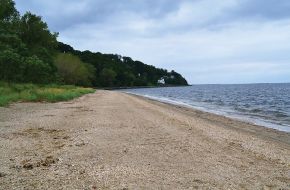 Where to find the Jersey Shore's most secluded strips of sand....
Read More »
Our definitive list of the state's must-visit Shore destinations....
Read More »