Shore & Travel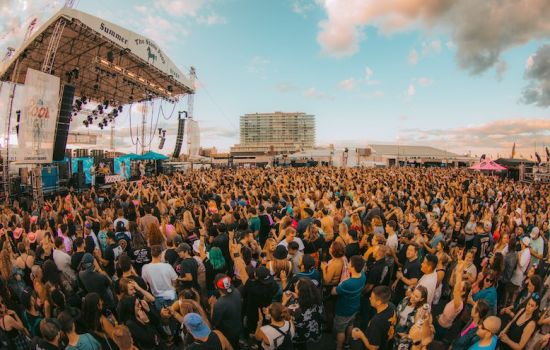 Revel in the Garden State's hottest celebrations of music, food, arts and more.
Sandy walloped the Jersey Shore in October 2012. A decade later, experts say our beaches are more secure—but much of the bayfront remains in peril.
Families, working professionals and retirees are increasingly trading suburbs and cities for full-time homes at the beach.
Fill up on fries, savor custard on the boardwalk or dig into fresh seafood.