Shore & Travel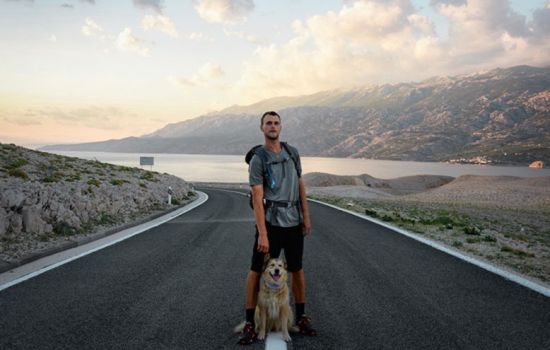 Tom Turcich's journey took seven years, covering six continents and 38 countries.
A bright, modern new building signals a fresh era for air travel in the Garden State.
Put on your walking shoes and hike to Hemlock Falls, a 25-foot-high cascade in the heart of the 2,110-acre wooded oasis.
People come from as far away as France to gaze at Paterson's stunning Great Falls. Plus, there's plenty of fabulous Middle Eastern cuisine to try nearby.