Shore & Travel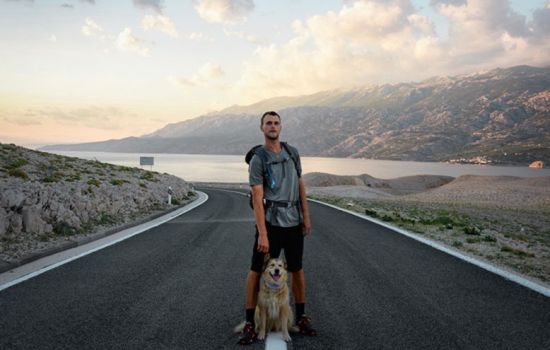 Tom Turcich's journey took seven years, covering six continents and 38 countries.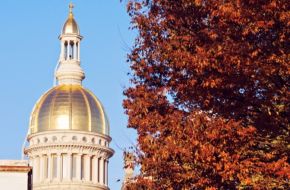 New Jersey's capital city offers the kind of deep-dish American history you can only find in a few U.S. cities. (And don't forget about its thin-crust pizza!)
Put on your walking shoes and hike to Hemlock Falls, a 25-foot-high cascade in the heart of the 2,110-acre wooded oasis.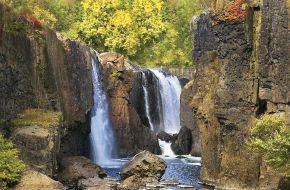 People come from as far away as France to gaze at Paterson's stunning Great Falls. Plus, there's plenty of fabulous Middle Eastern cuisine to try nearby.
Most Recent in Shore & Travel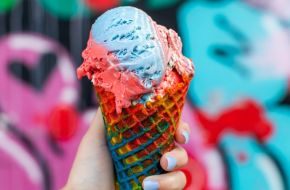 Staples along the Jersey coastline sure to satisfy every summer craving....
Read More »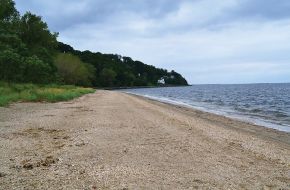 Where to find the Jersey Shore's most secluded strips of sand....
Read More »
Our definitive list of the state's must-visit Shore destinations....
Read More »