Eat & Drink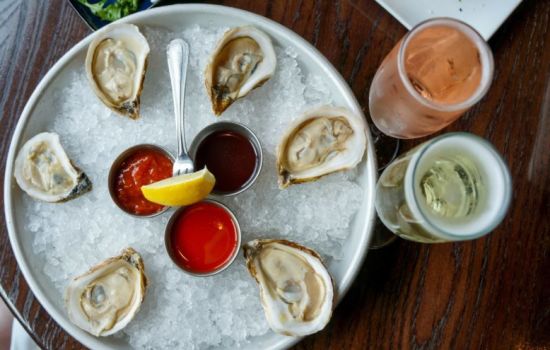 Heading to the Jersey Shore this summer? You'll want to check out all these new places to eat and drink by the beach.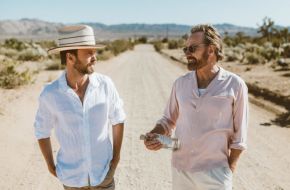 Cranston and Paul shined as Walter White and Jesse Pinkman on "Breaking Bad" from 2008-2013.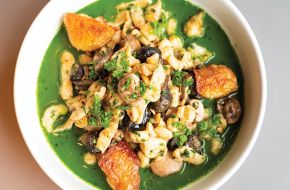 These establishments exemplify the range and vivacity of dining out in NJ.