Eat & Drink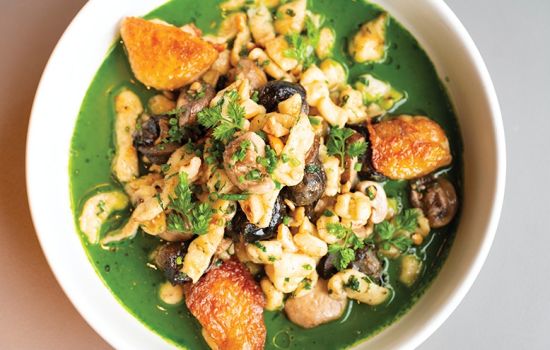 These establishments exemplify the range and vivacity of dining out in NJ.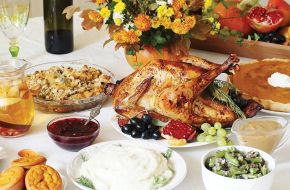 Tasty Turkey Day options abound all over the Garden State. Get your reservations or orders in early!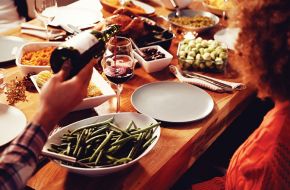 The big bird goes well with many beverages, but our Libations columnist suggests serving some local booze this year.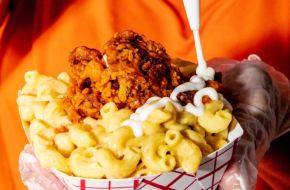 Craving some fall fun? Mark your calendar for these foodie-focused affairs.