Eat & Drink
In a year like no other, the pleasure of dining out yielded to safety. Amid struggles, restaurants were there for us. Here, we salute the finest.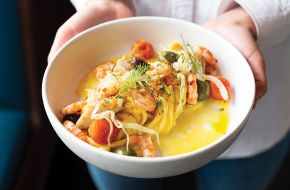 Readers chose their top dining destinations for 2020.
Grounded by the pandemic, these local creatives responded with passion and enterprise, launching ambitious new products.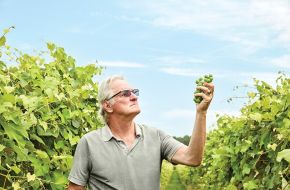 Gary Pavlis has long been the Garden State's go-to grape guy.