Arts & Entertainment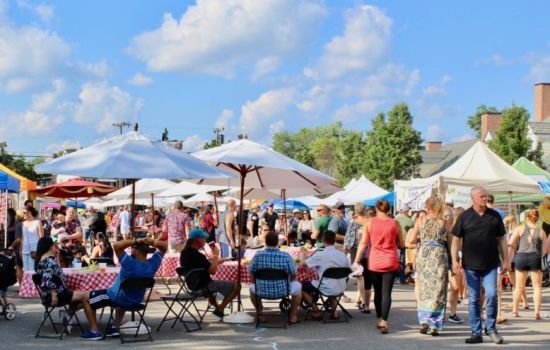 Looking for ways to enjoy New Jersey this August? Check out these events, including hilarious comedy acts and superstar concerts.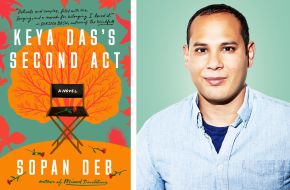 Journalist Sopan Deb, a Howell native, published "Keya Das's Second Act" this summer. It follows a Bengali-American family living in suburban New Jersey.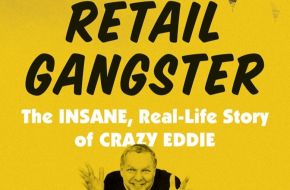 Investigative journalist Gary Weiss's new book tells of massive fraud at a popular NJ electronics store.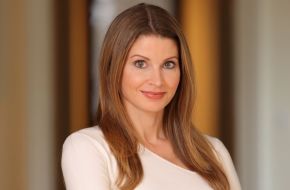 In "More After the Break," the NBC New York journalist returns to ten powerful stories she's covered during her career, many in her native New Jersey.