Arts & Entertainment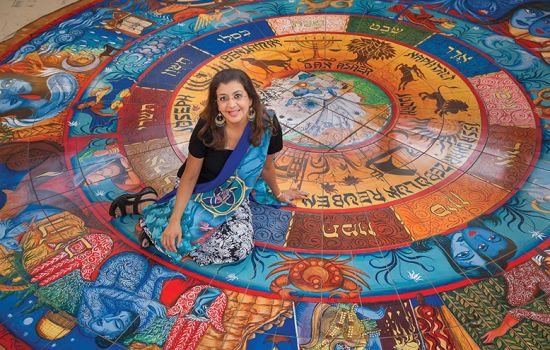 Benjamin's background as a Jewish woman raised in Mumbai, India, and educated in Catholic and Zoroastrian schools, informs her colorful work.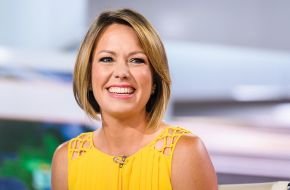 The NBC News meteorologist, Manalapan native and new mom to baby Russell recalls her childhood in the Garden State.
After scrambling to reinvent last year's event at the height of the pandemic, organizers are looking forward to the 2021 fest from October 21–30.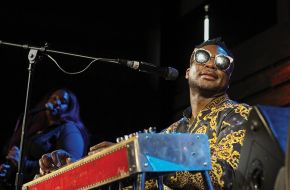 The Family Band guitarist talks philanthropy, education and life in Livingston.
Most Recent in Arts & Entertainment
To write Night of the Gun, a memoir of his years abusing drugs, booze, women, and anything that got in his way (until he got cancer), New York Times media columnist David Carr turned his reporter's methods on himself....
Read More »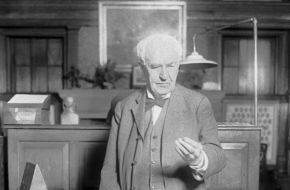 Thanks to Tom Meyers, founder of the Fort Lee Film Commission, proof that New Jersey pioneered the movie business is out of the dusty history books and in the can....
Read More »
Strong sales of the brusquely titled On Bullshit show that America's book-buying public isn't yet full of it....
Read More »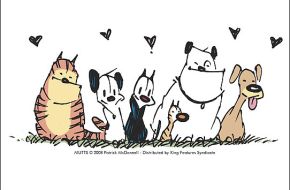 Mutts is the creation of New Jersey cartoonist Patrick McDonnell, whose canine obsession led to a comic strip featuring a dog named Earl and his sidekick, a cat named Mooch. ...
Read More »