Arts & Entertainment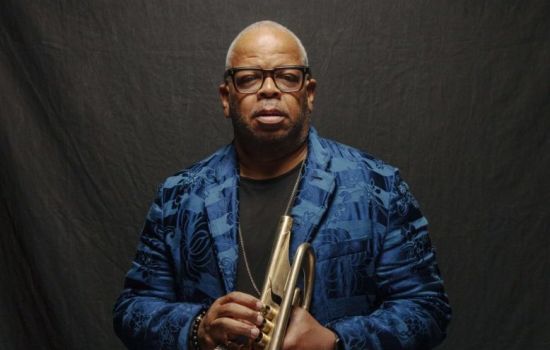 Looking for ways to enjoy New Jersey this November? Check out these events, including colorful comedy and spectacular shows.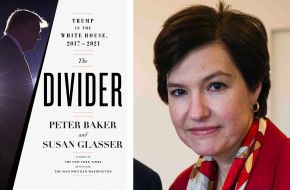 The New Yorker writer and Montclair native authored The Divider: Trump in the White House, 2017-2021 with her husband, Peter Baker.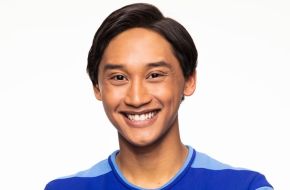 In Blue's Big City Adventure, out now on Paramount+, Josh Dela Cruz travels to the Big Apple with Blue to audition for a Broadway musical.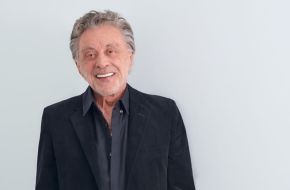 The Four Seasons frontman is returning to his native Newark this November for a concert at the New Jersey Performing Arts Center.