Arts & Entertainment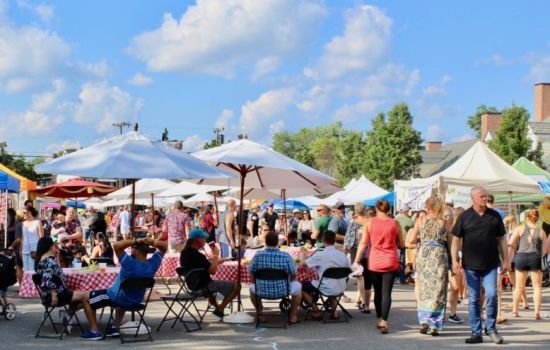 Looking for ways to enjoy New Jersey this August? Check out these events, including hilarious comedy acts and superstar concerts.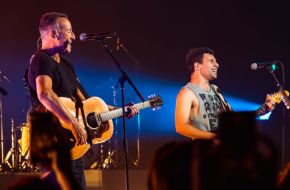 Bruce Springsteen joined fellow Jersey native and Bleachers frontman Jack Antonoff for a surprise performance at Radio City on Tuesday.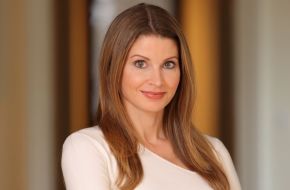 In "More After the Break," the NBC New York journalist returns to ten powerful stories she's covered during her career, many in her native New Jersey.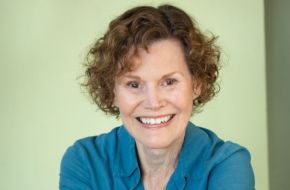 Judy Blume, who was born and raised in Elizabeth, is one of America's most beloved authors.