Eat & Drink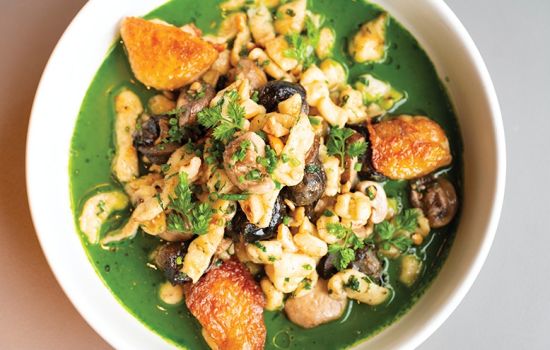 These establishments exemplify the range and vivacity of dining out in NJ.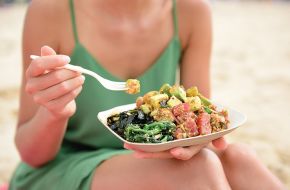 Your go-to dining spots in 45 categories.
Background music can make or break the sensory experience of dining out.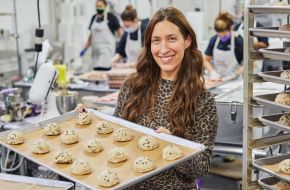 What happens when a macaron meets a cookie? You get what Dana Pollack calls a "mookie," a treat full of flavors, and her online bakery's specialty.