Eat & Drink
Fill up on fries, savor custard on the boardwalk or dig into fresh seafood.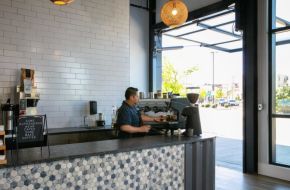 Plus: Two New Jersey malls are adding lots of eateries, while a pricey Atlantic City project is preparing for its debut.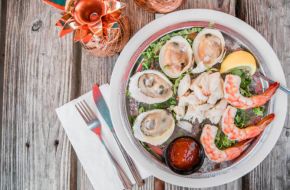 Fresh seafood and Victorian charm abound. Plus, choices run the gamut from pancakes and pizza to fine dining in posh settings.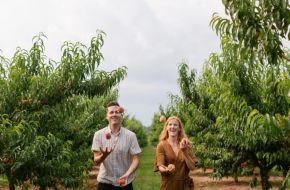 The Peach Truck sources its peaches from Georgia and South Carolina and also offers salsas, jams, hot sauce and more.